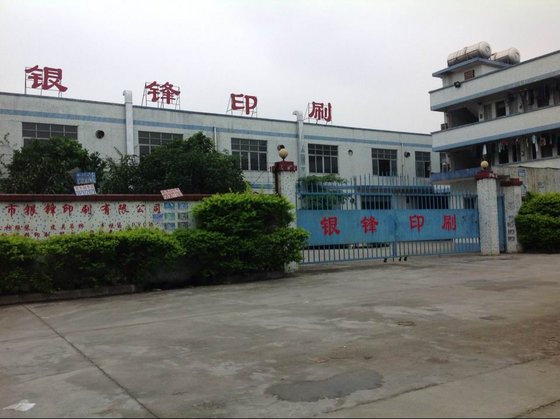 Guangzhou Yin Feng Co Limited,founded in 1995,Containing brand packaging planning, developing , designing, production and sales as one integrated service enterprises.
Convenient services: brand packaging planning, rapid customization production.
Yinfeng has been committed to the cultural creativity, high-tech to accessories industry, with the charm of culture brewing a new power, with the drive to build a new model of innovation, Improved accessories industry form, to redefine the industry mission, quickly drive the garment accessories supply chain. Keeping development innovation, advanced management mode and the information technology application, runs through the industry development.Moving with a creative cultural and high-tech services."keep moving with well-known brands, To be the brand Garment accessories suppliers."
Yinfeng has been driving and making great efforts to upgrade on garment accessories industrial.
Selling Categories
- Apparel >> Garment Accessories
- Luggage, Bags & Cases >> Special Purpose Bags & Cases
- Packaging & Paper >> Label & Tag
- Packaging & Paper >> Paper Bags
- Packaging & Paper >> Paper Boxes