OPTICAL BRIGHTENER/optical brightening/flouorescent brightener/flouorescent brightening/optical whitener/whitening agent
1. Appearance: light yellow powder
2. Bulk density: 1.23/cm
3. Melting point: 219-221°C
4. Content: 99.0%
5, ash: ≤ 0.1%
6, loss on drying: ≤ 0.5%
7, acid and alkali resistance: with strong acid and alkali resistance
8. Solubility: Insoluble in water, soluble in common organic solvents
9. Scope of application: It is suitable for high-grade auxiliaries of rigid plastics such as PVC pipes, profiles and gussets. The use of this product can greatly improve the whiteness, brightness and vividness of PVC products. It is whiter, brighter and more vivid.
Packing: 25kg cardboard drum lined with plastic bag 50kgs/pallet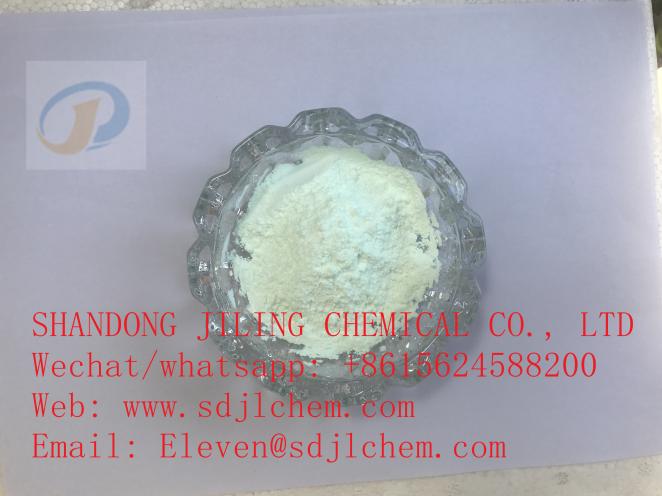 Shandong Jiling Chemical Co.,Limited was established in June 2006 with register if RMB 5 million. With part raw materials production and optical brightener production together is our advantages in the industry. Optical Brighteners are widely used in plastics, printing and dyeing, paper and other chemical industries.
the company has been committed to the research and production of fluorescent whitening agents and their intermediates, and has done a lot of research in the application of fluorescent whitening agents. In the past 20 years, it has provided OEM services for many international famous brands and established long-term cooperative relationships with many famous universities and colleges in China.