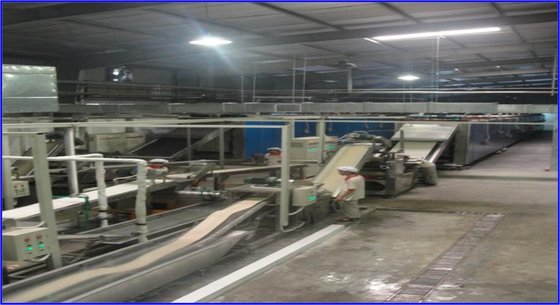 Dear Valued Customer,
Richy Food would like to send you the best wishes of good health and the most respectful greetings

Richy Food was founded with the mission of supplying foodstuff with the highest quality and service, ensuring the hygiene and food safety to Consumers. The main products are rice crackers, butter waffles, Oatmeal, Peppie, Stick biscuit, Cookies with the brand of Richy.

After many years of development, with the well trained human source and good strategy, Richy Food continuously develops and grows the scale. Currently, we have two factories in the South and in the Northern, equipped with modern ma- chines, control systems, together with the implementation of the hygiene and food safety procedure in accordance with ISO 22000 - 2005, committing to bring the highest quality products to Customers.

Once again, on behalf of Director Board, I would like to wish you much health, happiness and success. Richy Food is honored to contribute to the ongoing development of Customers.

Thank you very much!