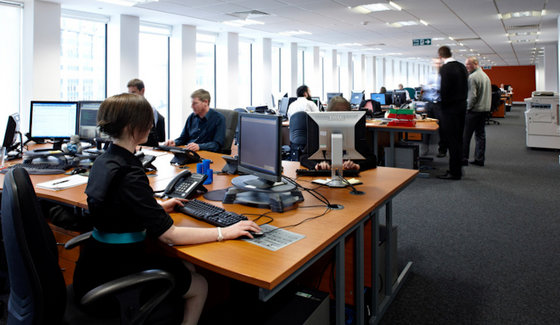 We sell all different kind of OEM sticker and Disc in China,in our factory all the KEY are 100% original OEM ,not MSDN,and all can be activated online,I can 100% guarantee for you.
And in our factory have the best price,so if you want to know the much more detail information or need much more real pictures,please contact with us.
Thank you.
Our sphere of business include Computer accessories and Virtual Resources wholesale. We put Customer Relationship on our top priority in these years of development. We do our best to establish a eternal and mutual benefit partnership.
As an experienced China exporter and manufacturer, the best quality, competitive price, and on time delivery are all necessary and inportant, so that our business is based on trustworthy and reputation.
If you are looking for a stable and honest business partner in the software key codes field, please contact us now. We are expecting your coorporation.