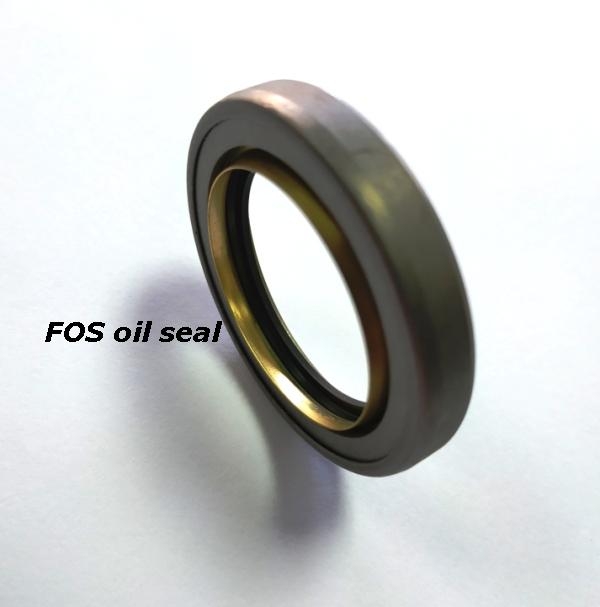 FOS Oil Seal, a rotary shaft seals manufacturer, is specialized in making industrial and automotive seals and OEM seals.

FOS oil seal produce custom design seals per custom spec, logo and requirements. and Also, most rotary shaft seals, and industrial and automotive sealing parts are available.

Standard seals can be oem logo or our own brand.
Preferred custom logo will be welcome.
Our quotations offered will be including unit prices and tooling cost separately

FOS Oil Seal is capable to provide a sealing solution and seals design offer.
Please find our webpage, and search FOS Oil Seal on line.