What is grease trap?
A treatment structure for the removal of suspended oil with large particles in wastewater is separated by using the specific gravity difference between oil and water.
A specific structure for the treatment of oily wastewater. In the production process of the kitchen, the catering industry discharges wastewater containing a large amount of edible oil, most of which are plant and animal oils. If these oily wastewater is discharged into the water body, it will cause pollution, irrigate farmland will clog the soil pores, harmful to the growth of crops. If the oil products in the wastewater are recycled, we can not only avoid the pollution to the environment, but also obtain considerable economic benefits.
Advantages of plastic grease trap
1. High strength, acid and alkali resistance, corrosion resistance.
2. One-time molding, integral seal does not leak.
3. Easy installation, low cost, long life, good separation effect
How to install the grease trap?
1. When installing the product, the sewage outlet pipe can be directly connected with the inlet pipe of the oil pollution isolation pool.
2. The outlet pipe is directly connected with the municipal pipe network and can be drained smoothly.
3. The oil pollution isolation pool must be adjusted to the horizontal position during installation so as not to affect the effluent efficiency.
4. The equipment should be filled with tap water before secondary use, so that the top of the water level and the outlet are at the same level, otherwise the effluent quality will be affected.
5. After using it for a period of time, you should dump the debris from the slag basket in the pool and clean it up so as not to affect the effect of water and oil isolation. The specific time depends on the actual situation.
Specification

(mm)

Material

Inlet and outlet dimensions

(mm)

Cubage

(L)

590x490x550

PP

75-110

124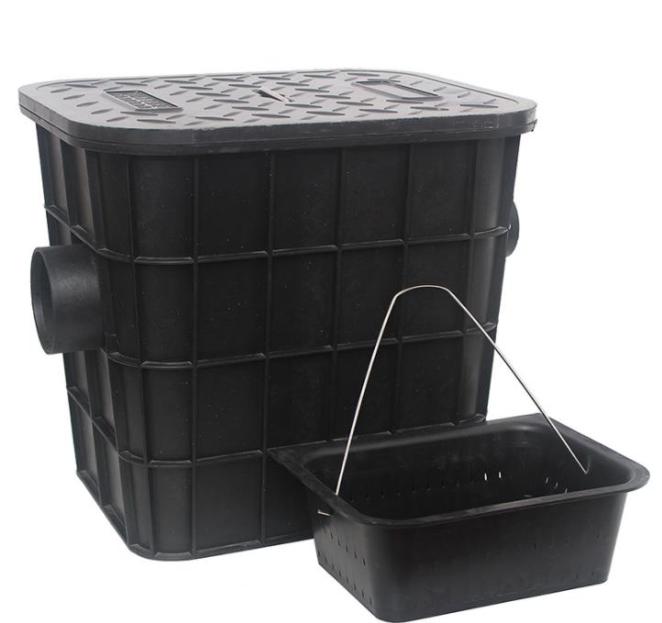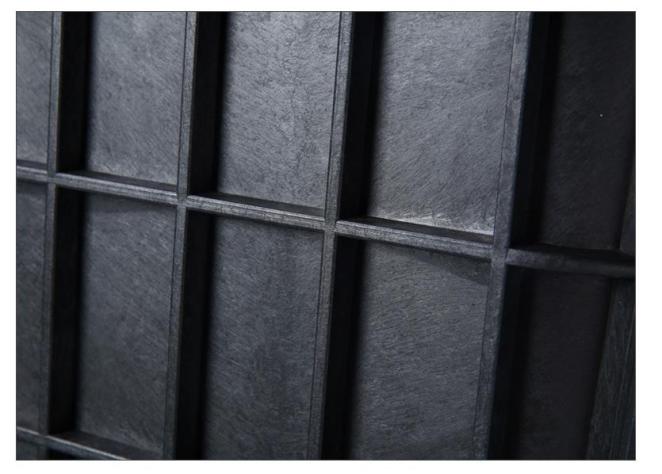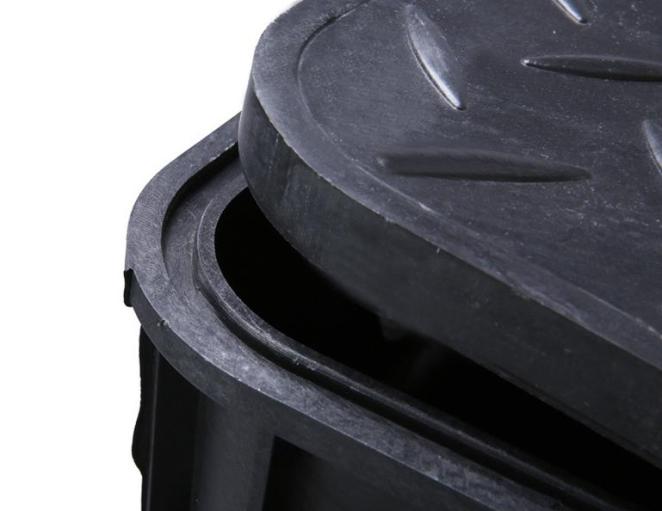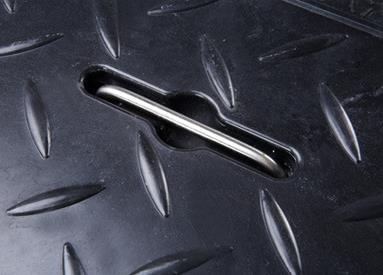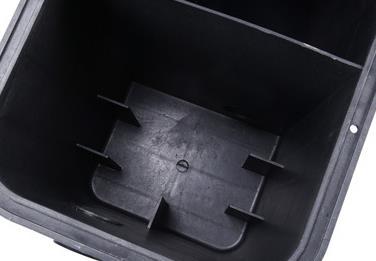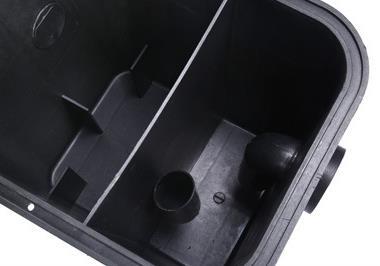 If you are interested in our products,please feel free to




contact me for more details.




whatsapp/wechat:+8615835107281