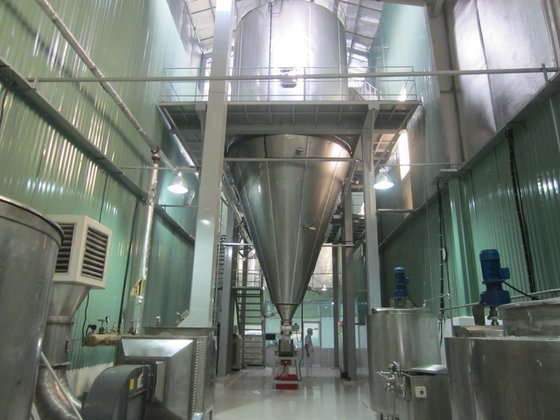 DINH PHU MY COCONUT CO.,LTD - VIETCOCONUT - was established 2004. The company process mainly all coconut products from the famous land of coconut in Vietnam.

Our coconut processing plant is located in Giao Long Industrial Zone ? BenTre provice where the main and best growing land of coconut in Vietnam. With this location, we commite to produce fresh coconut for perfect qualtity.

The fresh and good coconut will be sellected for production which is carried out by the whole line of modern and automatic drying machines. With these machines, we can meet any cut and shapes of products required by each market.

Further more, the professonal work applied strictly under GMP and HACCP standards help maintain highest satisfaction to our products no matter what markets they are in any port of the world.

Our coconut products have been exorted to over 30 markets like : China, Korea, Taiwan, Thailand, Malaysia, Brunei, U.A.E, Jordan, Iran, Iraq, Israel, Egypt, Lybia, Saudi Arabia, Turkey, Croatia, Ukcriane, Uruguay, Argentina, Chile, Bolivia, Trinidad tobago,Brazil,New Zealand, Australia, Barbados, The U.K, Neatherlands, USA.....
From the above advantages, customers are supposed to have the most competetive price and perfect quality as expected.
Our product ranges :
* Coconut milk powder - High fat and low fat
* Virgin coconut oil
* Desiccated Coconut ? High Fat and low fat ( Grade : Extra Fine, Fine ( macaroon), Medium , flakes and chips?
* Sweet toasted coconut chips and flakes - Snack crispy coconutchips
* Fresh young coconut ( cupcake and diamond shape and whole green)
* Coconut chell charcoal - Eco friendly and smokeless
* Instant grill with smokeless coconut charcoal (Takeaway BBQ)
All orders and inquiries are treated nice ! Every one in Dinh Phu My Co LTD does the best for customers and for himself.