Rubber tiles with high thicknesses are the best used for outdoor flooring. Our recycled rubber tiles are made 100% from waste truck tires granules with good features and ensure the long lasting time, 8-10 years for outdoor project and 10-15 years for indoor project.
Size: 500x500mm, 1000x1000mm or customized.
Thickness: from 40mm to 50mm for outdoor project.
Feature: non-toxic, eco-friendly, weather resistant, non-slip, fall height rate.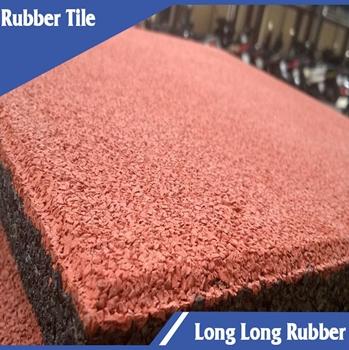 RECYCLED RUBBER TILE FACTORY IN VINH PHUC - VIETNAM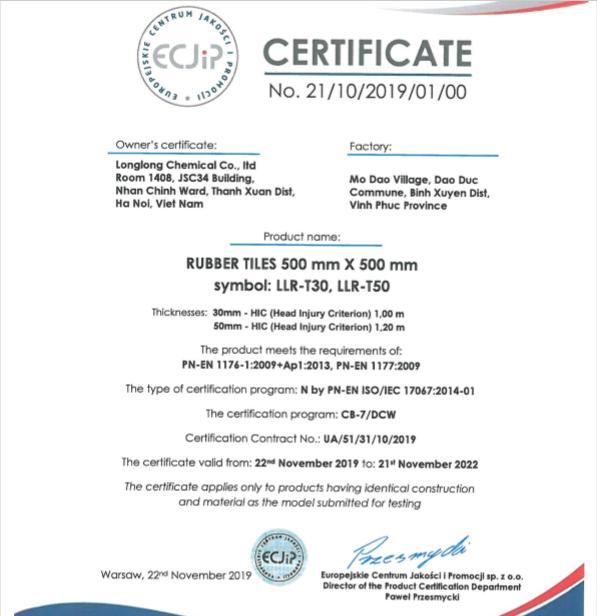 HIC - HEAD INJURY CRITERION CERTIFICATE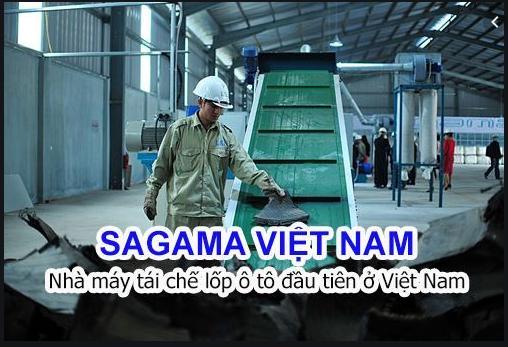 Long Long Rubber Recycling Co., Ltd was established on July 30, 2007. Through many years of research, we have launched the first factory in Vinh Phuc, Hanoi with modern and advanced production line technology from Europe specializing in solving old/waste truck tires to create high quality products such as: Rubber granules, Rubber tiles, Rubber mats.