Benefit
1. Function performance
Superior shock absorption and complete safety during play. Support structure designed based proven multi-function suspension. Quick-Drying surface offer all weather work system.
2.Safety Warranty
Functional and rigorously designed, ideal choice for sport floor. Anti-Slip surface can effectively prevent sports injury. Scientific structure surface, make stability and beautiful appearances.
3.Technical System.
Various choices for specification and colors, customized available, Can be directly paved in the cement or asphalt based surface. Just connected by unique designed locking system, Easil DIY.
4.ECO Maintenance
Developed for easy and cost-effective maintenance. Ensure color fade-less within 5 years,No Deformation, Excellent Anti-Aging Performance Within 8 Years.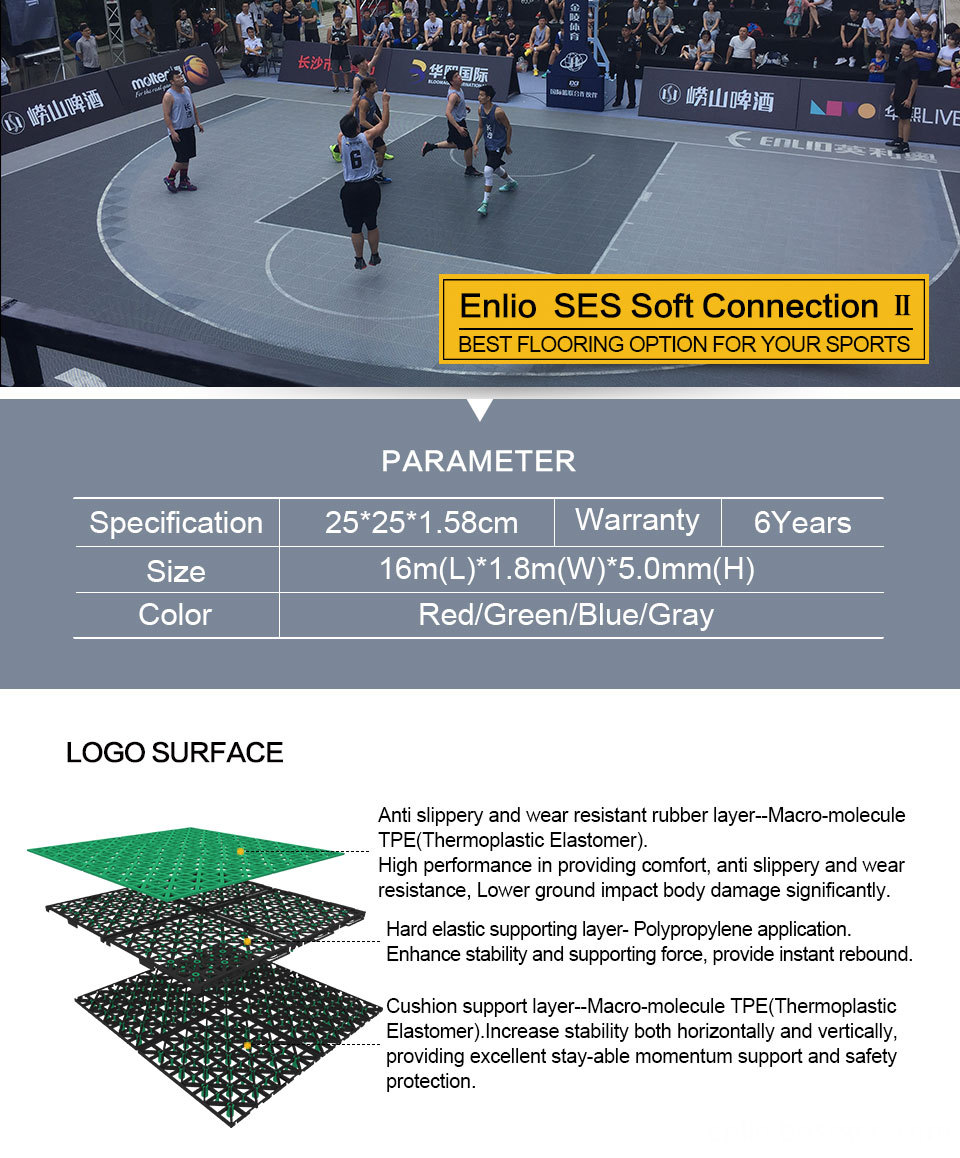 Description

Specification

Color

Design For

SES soft connection Ⅱ

25*25*1.58cm

Red/ Grass Green/ Dark Green/ Orange/Yellow/Purple/white/Sea Blue/Deep Blue/Brown/Black/Light Gray/Medium Gray/Dark Gray

outdoor sports floor,

basketball courts, tennis court, badminton court, volleyball court, multipurpose area
Advantage
★Foot feels, anti slipping and scratching
★Enhance shock absorbing over 30 percent
★Avoid play-court movement horizontally Prevent body damage through horizontally movement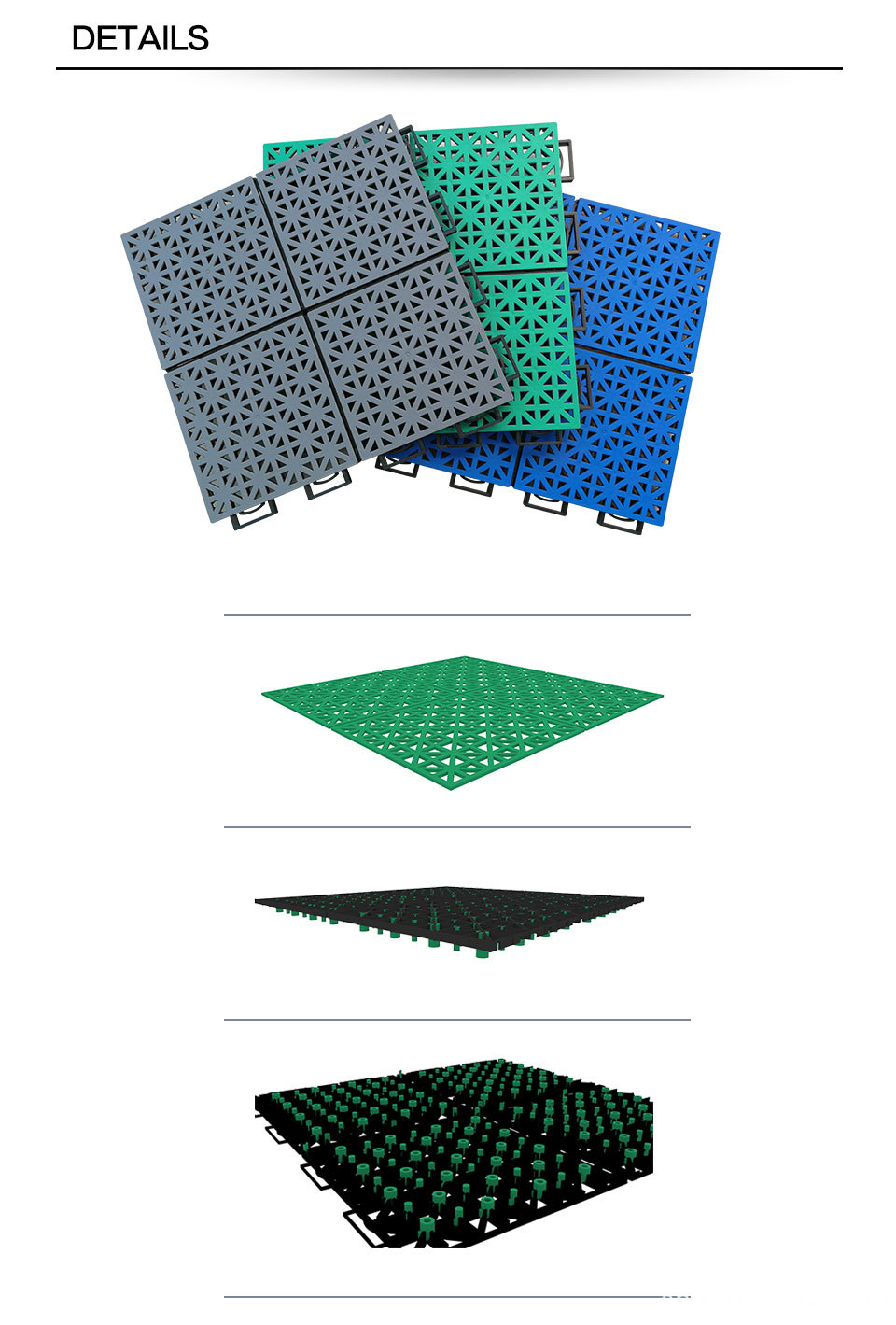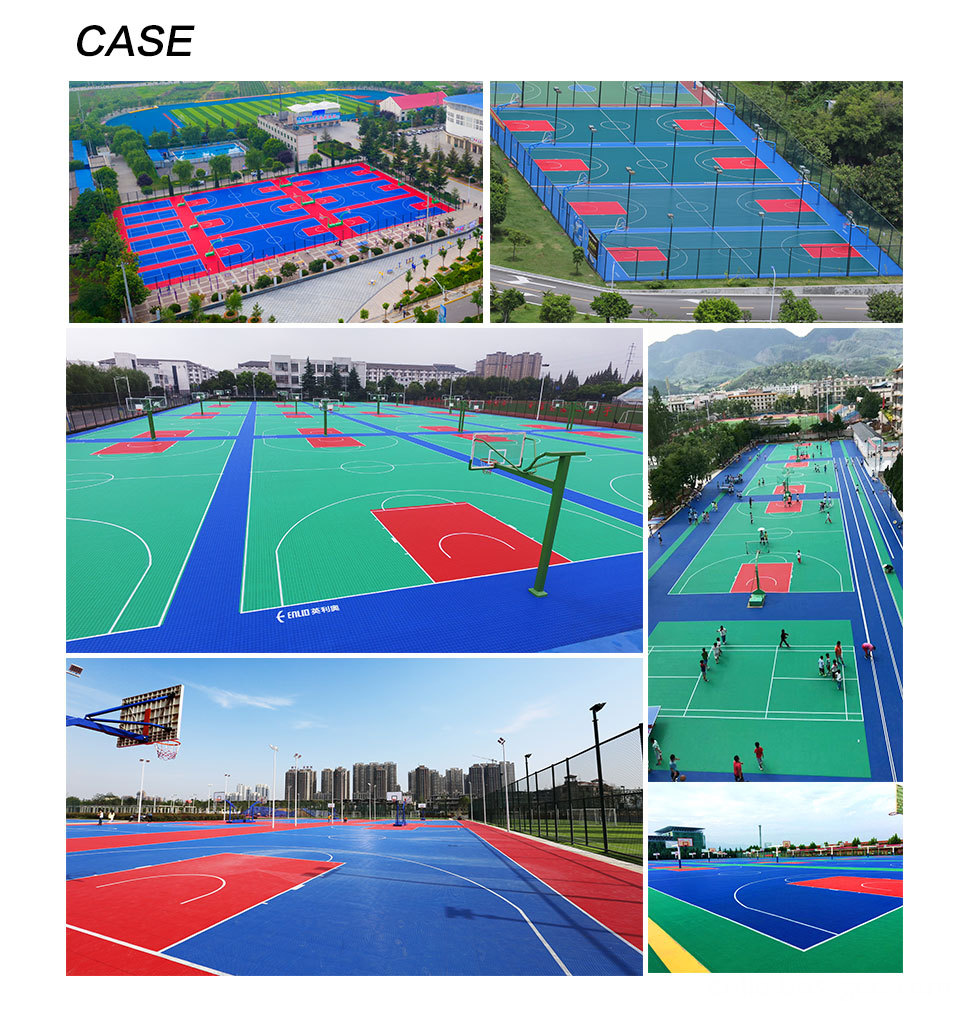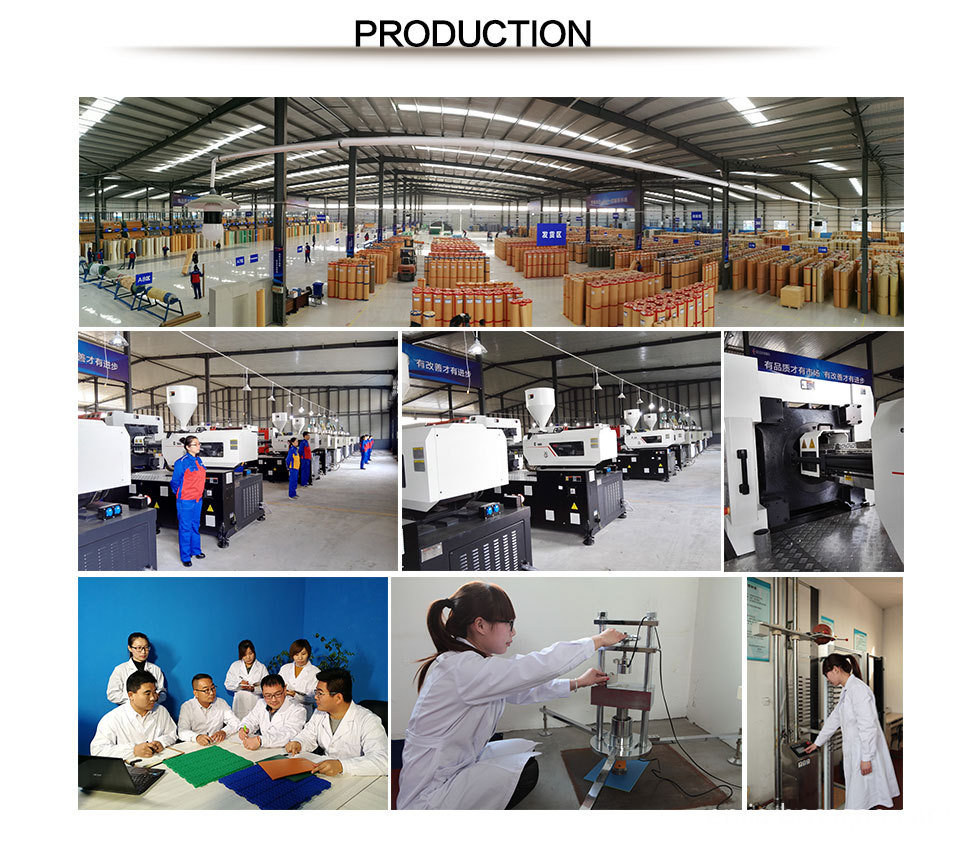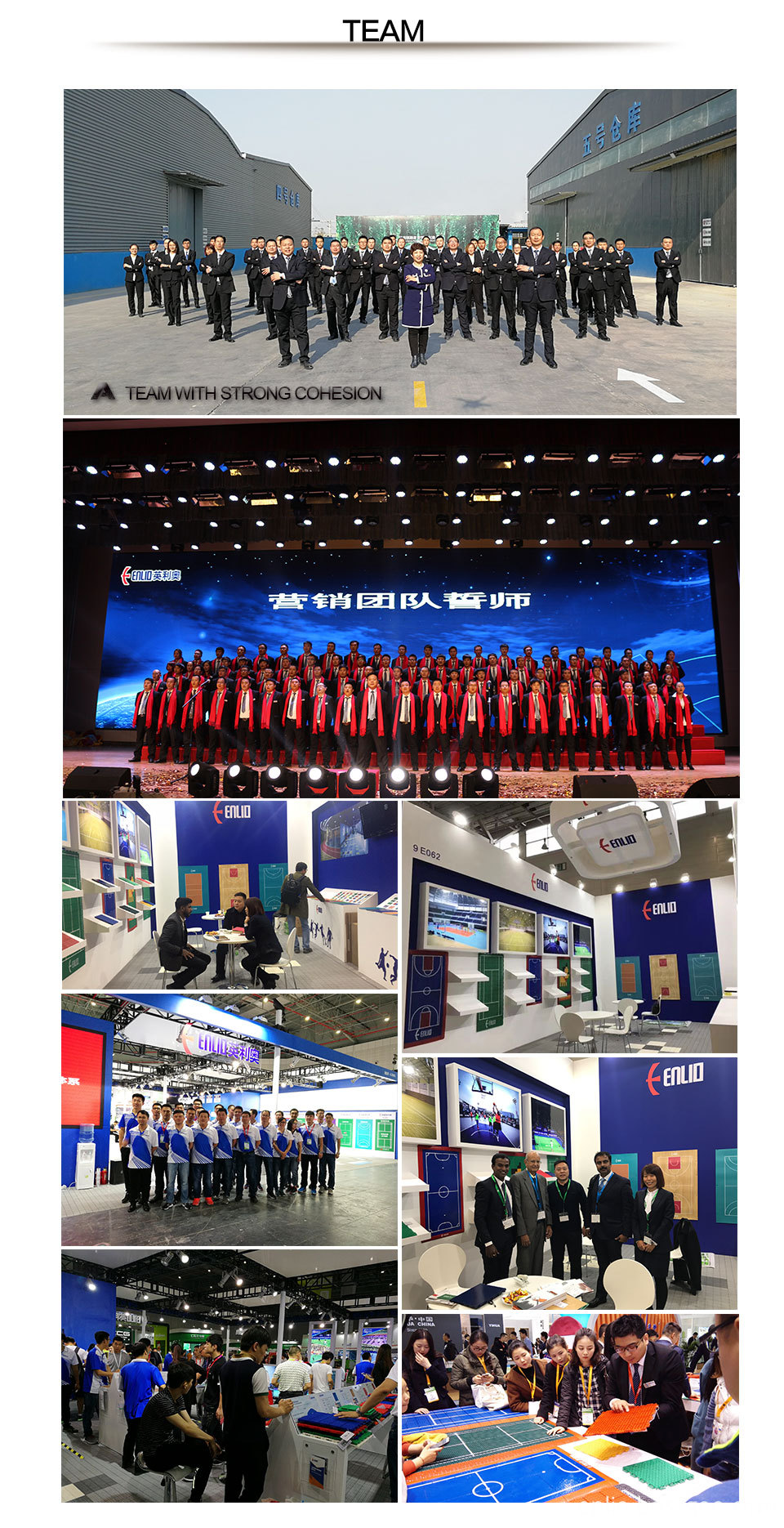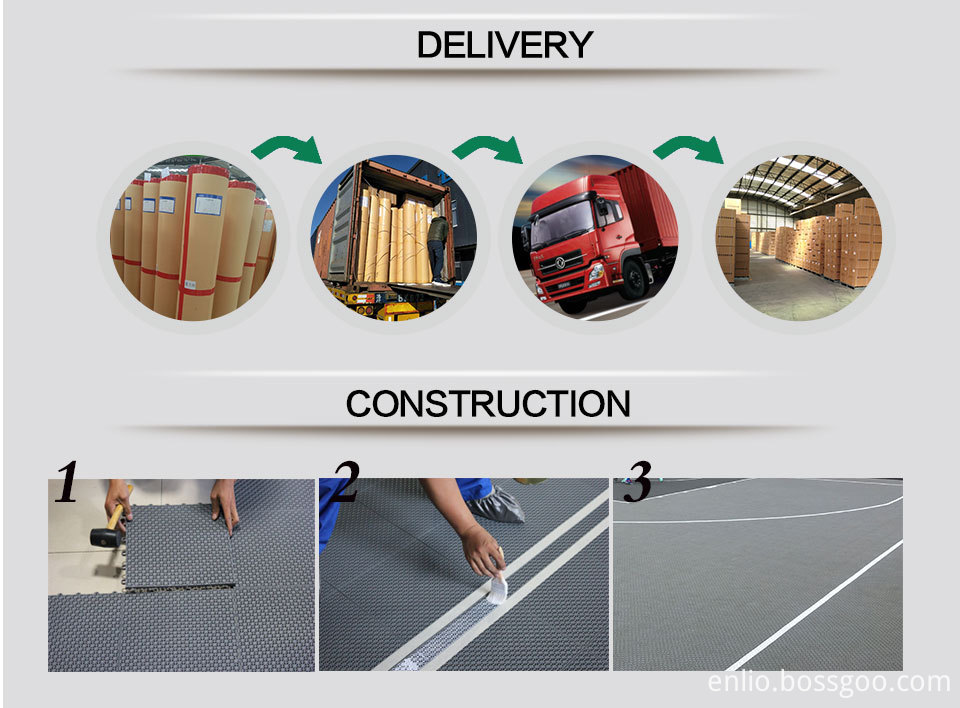 basketball floor basketball floor basketball floor basketball floor basketball floor basketball floor basketball floor basketball floor basketball floor basketball floor
http://www.enliosports.com