Stones are traded in the following specifications:
100% whole stones
90% whole stones / 10% broken
80% whole stones / 20% broken
70% whole stones / 30% broken
60% whole stones / 40% broken
100% broken stones
100% ox gall powder
100% Cow gall powder
100% Goats gall powder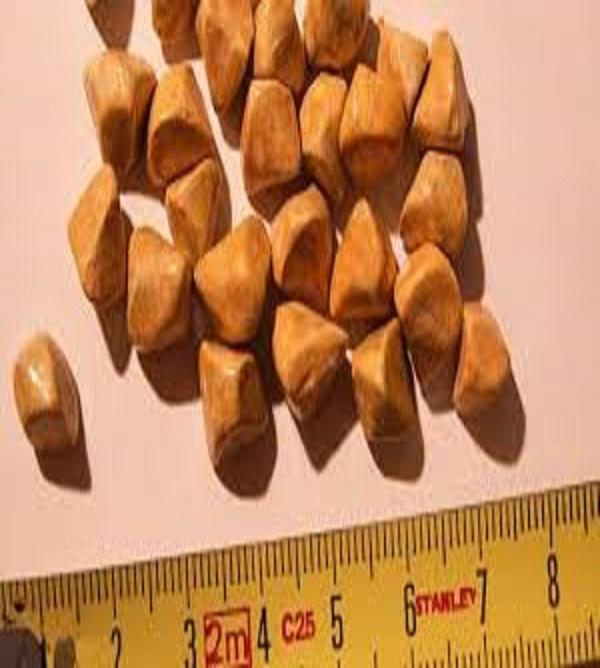 25kg Carton,Glass Bottle or Steel Drums

Delivery time: within 15-31 days
Logistics-
Professional logistic team to make us enable to deliver your goods exactly to agreed schedule and destinations.

Technical Support-
Experienced technical team, to provide advices about the best choice of modified starch and solution, to help you improve your current recipe, cost and processes.



Quality Assurance-
Establish an accredited quality assurance system and state of the art production facility, to ensure product quality and safety; Also have QA protocols and traceability system, to keep each batch of products traceable.
we have already developed and established good business relationship with worldwide reputed customers. Based on the experienced and professional sourcing and trading business in food and beverages field,we can guarantee the quality and stability of goods.
If any interest or detailed information required, please feel free to contact us.