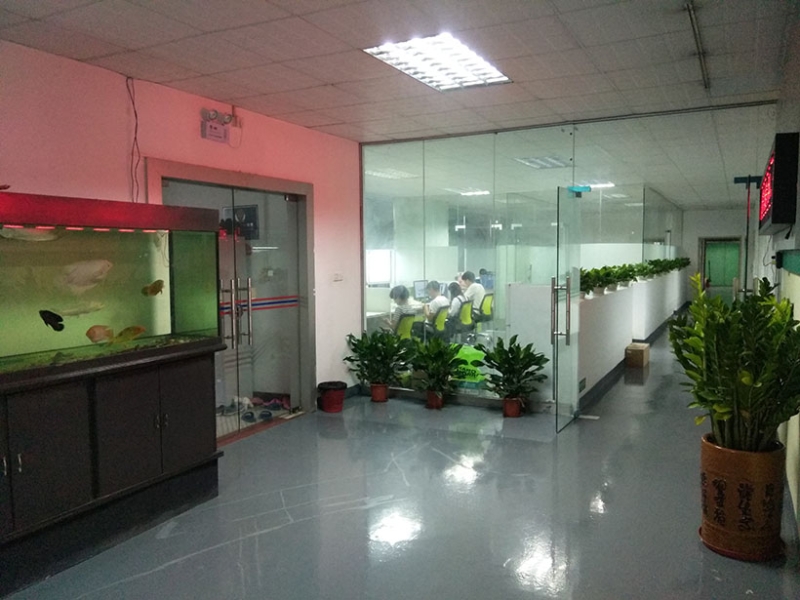 Mangrove Technology Co., Ltd

is an international technology enterprise, which was founded in 2015,with headquarters located in Baoan,Shenzhen. Enterprise develops,
manufactures and sells consumer electronics as well as carries out various OEM projects. Its best known products are wireless chargers for mobile phones. Mangrove Technology Shenzhen Co.Ltd. has over 80 employees and covers an area of 3,000 square meters. The
production capacity is 60,000-80,000 products/month.Mangrove Technology Shenzhen Co. Ltd.Products from our company are exported to more than 20 countries including theUnited States, Russia, Korea and Japan. With great pleasure we provide our professional services in the CE field to customers.All of our products have passed all the necessary certification including CE,ROHS, and FCC.