Description:
Blue Light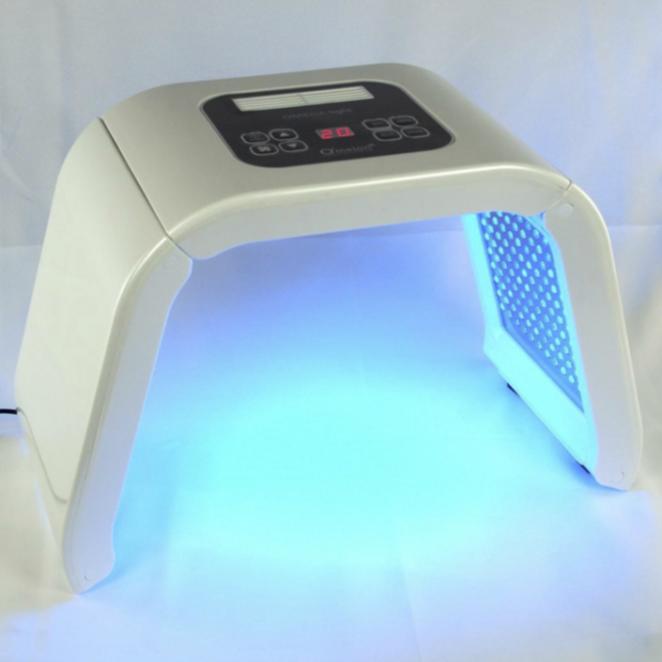 Destroy thesurvived condition of bacterium and kill them by cells of human body. Thevisible blue light emitted by PDT can be perfectly absorbed by acne bacillus,and the metabolism of bacillus will generate a mass of mongline oxygen which isharmful to the life of acne bacillus so as to kill them and eliminate acne inthe skin. Photochemical reaction also accelerates the building of collagenfiber.
Red Light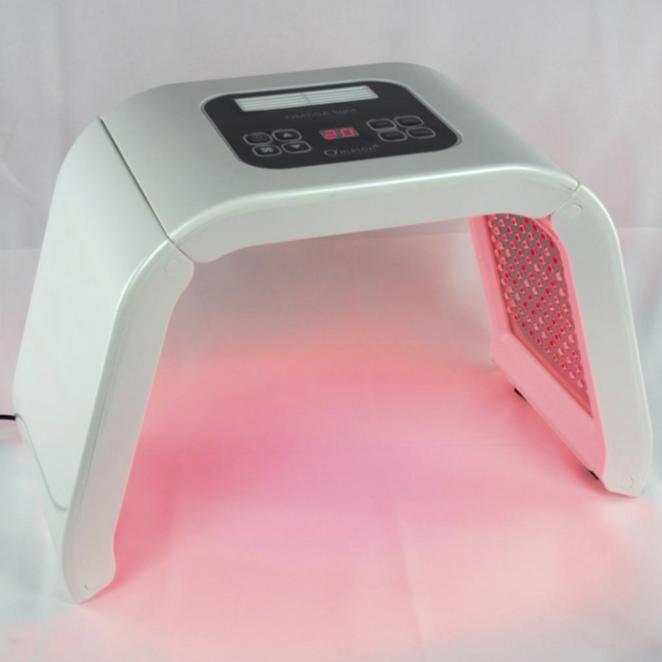 The red light canaccelerate the growth of collagen fiber by photochemical biology activity.The red light acton chondriosome in the hypoderm to generate more power which speed up thesynthesis of DNA, RNA, and a lot of collagen and fiber is produced andaccelerate the elimination of waste or dead cell, then to alleviate the symptomof aging skin, large hair pore, fine wrinkle, muddy complexion.
Yellow Light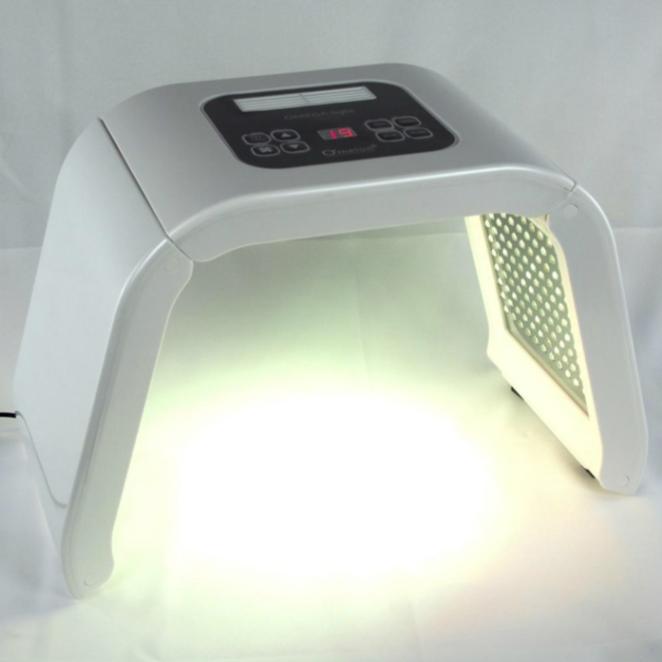 The yellow light stimulatesthe nervous and lymphatic systems, toning and strengthening the muscles underthe epidermis, bringing tightness back to skin, aiding the anti-aging process.
Green Light.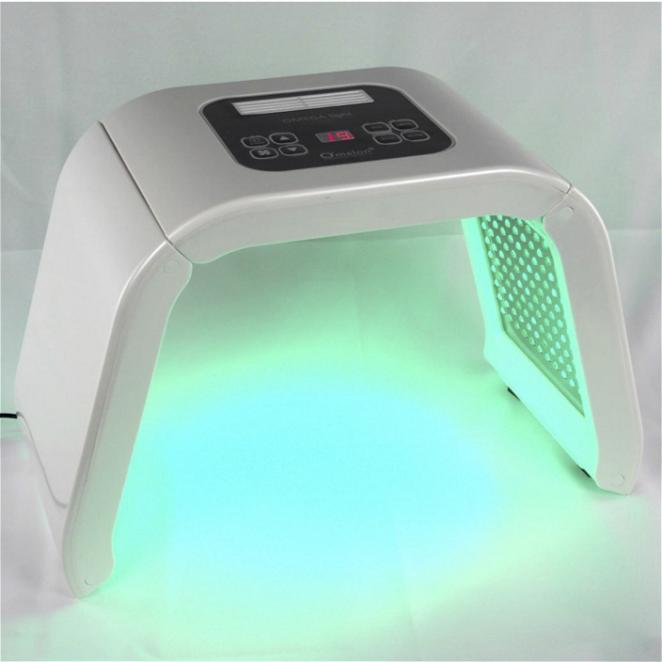 Has outstanding calming effects on sensitive skin and body.
Applications:
1. Alleviate oily acne
2. Anti-aging, reduce fine lines and wrinkles, leaving the skin with a healthy glow.
3. Improve pigments such as aging spots or freckles.
4. Toning and tightening , improve mature skin which lack elasticity.
5. Improve traumatized skin such as pigment lesion or burn caused by IPL treatment.