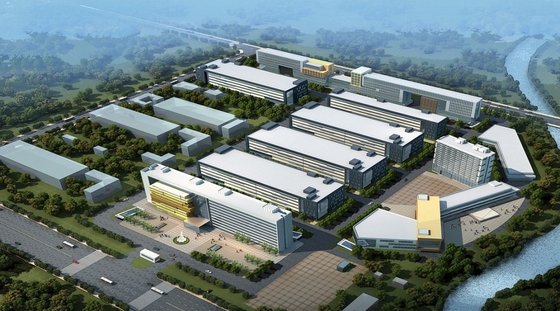 Membership

Free member

Registration Date

2014.11.10

Country/Region

China

City

Jinan

Contact

David G.W.(Mr.)
Sunshining Hitech Industries Holdings ltd is a leading paper industries machines manufacturer from China, covering special paper coating product lines, super calander, Nipco calander, soft calander, high speed rewinder, sheet cutter and paper post processing machines.
The paper coating machine deckle covers 1760mm-6000mm, applicable for art paper coating, carbonless and thermal paper coating, working speed covering 200-600m/min, equipped with blade and air blade coater system, high performance soft calander, auto-splacing of unwinding and winding, PLC control system.
Calander and high speed rewinder deckle covers 2200mm-6800mm, working speed from 300m/min-1800m/min
Sheet cutter: deckle 1400mm, 1700mm, 1880mm, 2400mm tec.
We exported our machines to East south Aisa, Africa, Middle east, South America, Russia and Australia etc. Hope to enter into cooperation with our valuable customers.

Buying Categories
- Paper Processing Machinery >> Manufacturing & Processing Machinery
- Paper Processing Machinery Parts >> Manufacturing & Processing Machinery
- Paper Product Making Machinery >> Manufacturing & Processing Machinery
- Paper Product Making Machinery Parts >> Packaging & Paper
Selling Categories
- Manufacturing & Processing Machinery >> Paper Product Making Machinery
- Packaging & Paper >> Paper Processing Machinery
- Packaging & Paper >> Paper Processing Machinery Parts
- Packaging & Paper >> Paper Product Making Machinery
- Packaging & Paper >> Paper Product Making Machinery Parts