Yuka/Haiyang City Enfee Packing Co.,Ltd
WhatsApp/Cell: +86-13406599207
Skype:yukajiang
​WeChat:yuka_jiang2012
yukaenfeepacking(at)163.com
Description

Window Glass Protective Film EN80100 is a polyethylene film with UV inhibitor coated with acrylic pressure sensitve adhesive.It is designed specially for window glasses.With our window glass protective film, you can provide a barrier to soiling and paint over sprays in decoration and daily use,to save labor cost and keep the window glasses clean.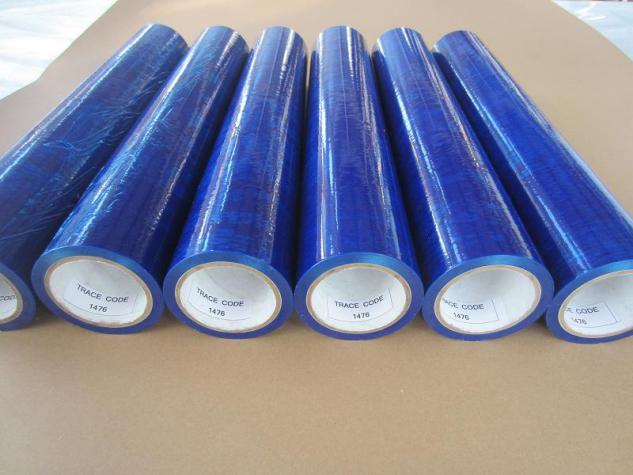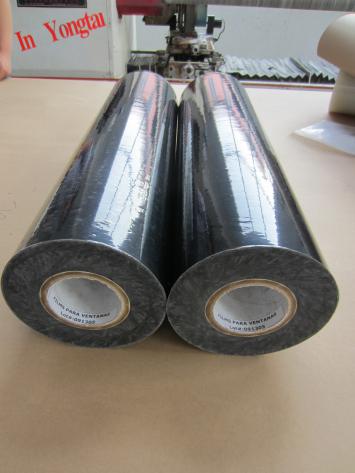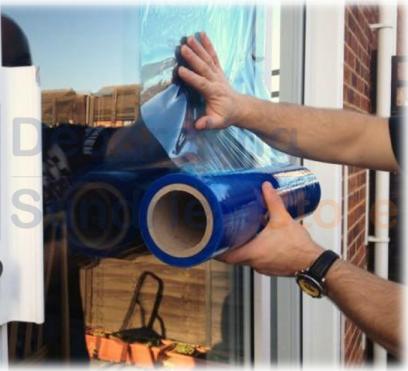 Benefits
•Easy Application, easy removal
•Suitable to commercial and home buidling glasses
•without leaving adhesive residue after peeing off
•protect against scratch, dirty, stains,paints, etc,keep your window glasses clean after removal
•Can be left on the protected surface for at least 45days with Uv inhibitor
Specifications
Thickness:1.5mil, 2mil,3mil or others as your requirement
Roll size:610mmx100m or others as your requirement
Printability:1-2colors to be printed with your logo or other information
Application Instructions
•This window glass protective film is suitable to window glasses,not suitable to other surfaces without our confirmation
•Test the adhesion on the protected susface before full application to see whether it is suitable
•Remove it not maximum 90days

Company Information:
1.Haiyang City Enfee Packing Co., Ltd, please remembers our company! We have our own blowing machines, coating machine, cutting machines; our workers are with good technology.
2. We export to many countries, so we have much experience in the exportation, and then we can give you good custom clearance services. This is very important, with this we can deal with some urgent things!
3. We have stable quality films, this is the potential advantage, quality is most important in competitive!
4. New product development: we can study and develop new products for you because we have the technical teams with more than 10-year experience in this line.
5 .Quick delivery time: we have many production lines, our workers have high quality, so we can produce your orders quickly, then make sure your delivery time.
Yuka/Haiyang City Enfee Packing Co.,Ltd
WhatsApp/Cell: +86-13406599207
Skype:yukajiang
​WeChat:yuka_jiang2012
yukaenfeepacking(at)163.com