1..Good price performance
2. Long life
3. Fast delivery
4. On site and on line technique service
5. Self R & D.
POWTRAN PI9000 frequency inverter motor speed controller ac drives
PI9000 family frequency inverter Features:
1. Input/output terminal:
2. Five digital two analog input signal, two analog output ,two high speed port and one relay
3. Control mode
0:V/F
1:open loop flux vector control
2:open loop without sensor flux vector control
3:closed loop with sensor flux vector control closed
4.MS speed: Be able to realize 16S speed
5.PLC Simple PLC: Be able to realize 16S timing operation
6.Swing frequency and fixed-length control:Available
7.Swing frequency and:Available
8.Main/auxiliary setup:Available
9.Communication function:standard RS485 ,Modbus
10.PID control:Available
11.Protection function:
12.It can implement power-on motor short-circuit detection,
13.input/output phase loss protection, over current protection,
14.over voltage protection, under voltage protection, over heat
15.protection and overload protection. Over voltage stall protection ,current limit ….
16.Parameter copy:It enables the parameter copy unit to copy the parameters
quickly.
17.Optional parts: LCD operation panel, braking components, communication card,
18.PG card, water supply card, etc
Specifications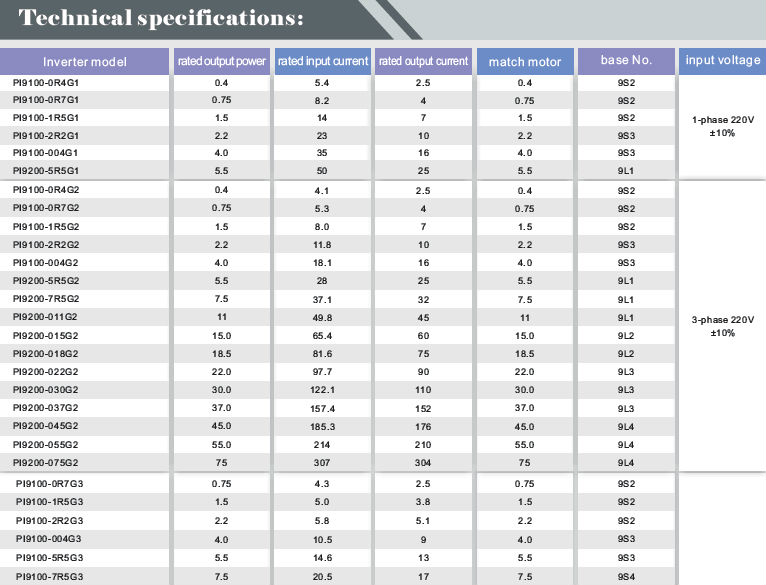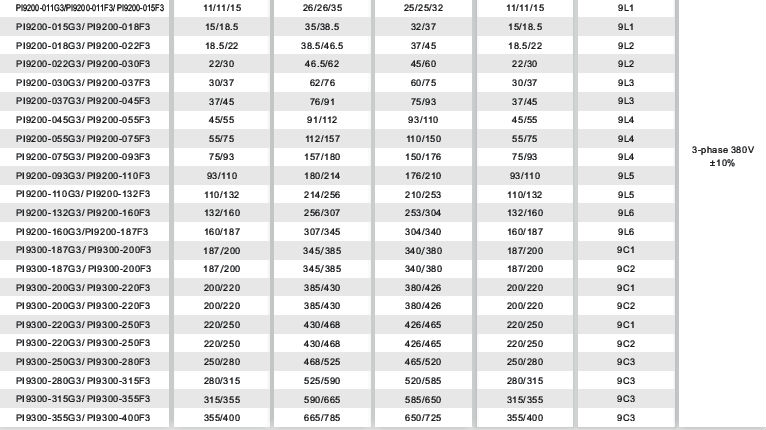 About Powtran Technology
POWTRAN Technology Co., Ltd. is a HiTech enterprise establishing the networks of development, production, logistics and service extending to all over the world from Shenzhen and Dalian. Integrating the advanced technology from Japanese Toshiba and Taiwan,POWTRAN supply customers energy conservation and automatic and driving (A&D) products with multifunctions, such as frequency inverter, solar pump inverter, soft starter, servo motor and drive, motor environmental energy saver, the electric car motor drive system etc. Our products through the inspection by national authoritative organization, enjoy good sales in more than 100 countries all over the world .
Products categories
Accesories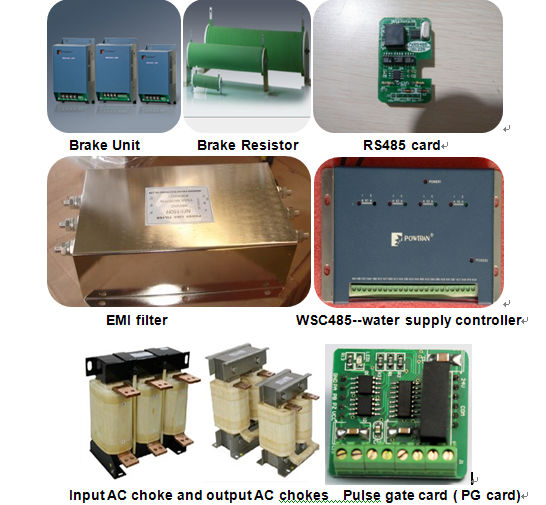 Quality control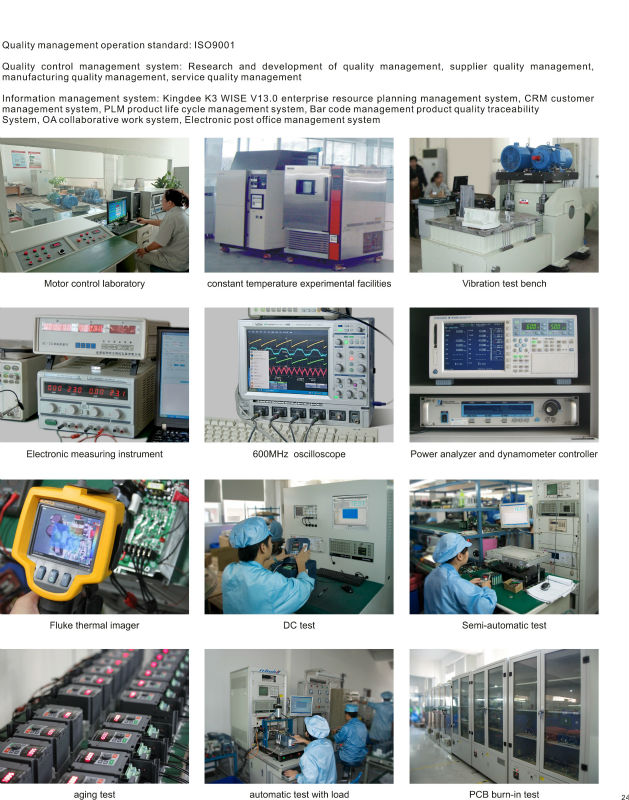 Industry application
Export container shipments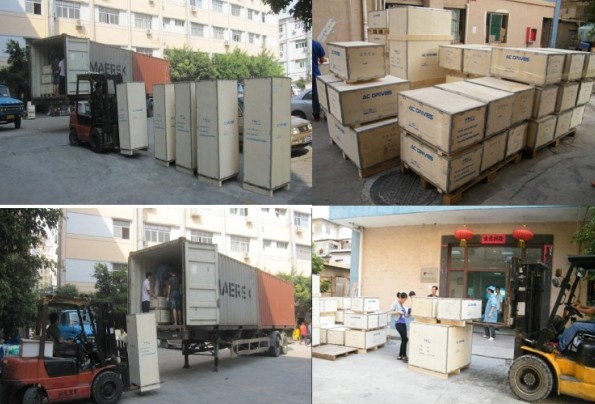 Powtran attended the worldwide exhibitions
Welcome to be our distributor, agent,end-user, OEM partner, etc!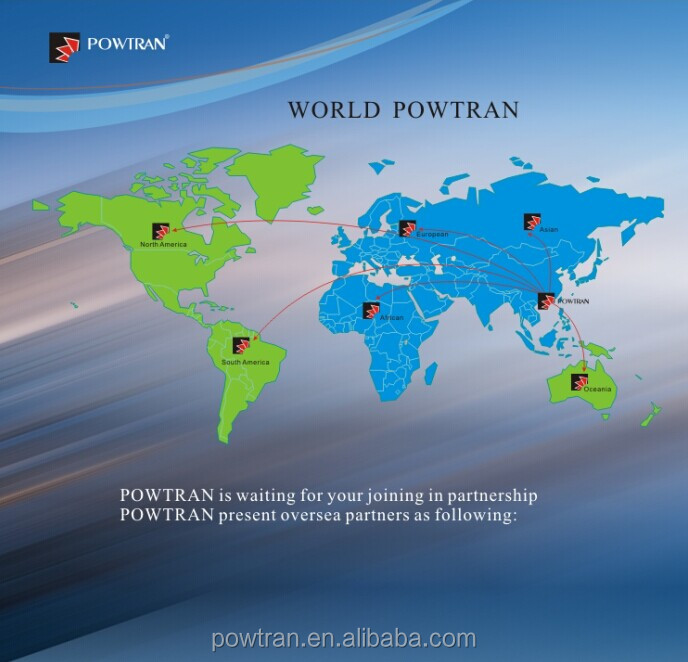 Contact expor sales manager: Ms Amy Yan
SkypeID: amy.powtran
Email: amy(at)powtran.com