PM PQ Series Water Pump is for clean water without abrasive particles and the fluids which are not chemically aggressive to the pump components. Reliable, economical and simple to use, they are suitable for domestic applications and the automatic distribution of water from surge tanks, watering gardens and for boosting insufficient mains water pressure. There pumps should be installed in a covered area. Protected against the weather
Performance range
Flow rate up to 36L/min.(2.16m3/h)
Head up to 36m
Lowara PM Vortex Water Pump

Standard data and equipment
Single Phase 220V/50HZ. Brass Impeller, carbon Steel Motor shaft, with thermal protector inside.
Other model and material such as three phase,110V,60HZ,dual voltage, stainless shaft, etc, will be available upon request.
Operating Limits
Suction lift up to 9m
Fluid temperature to 60C
Peripheral Pump With Peripheral Impeller

Maximum ambient temperature 40C
Product Image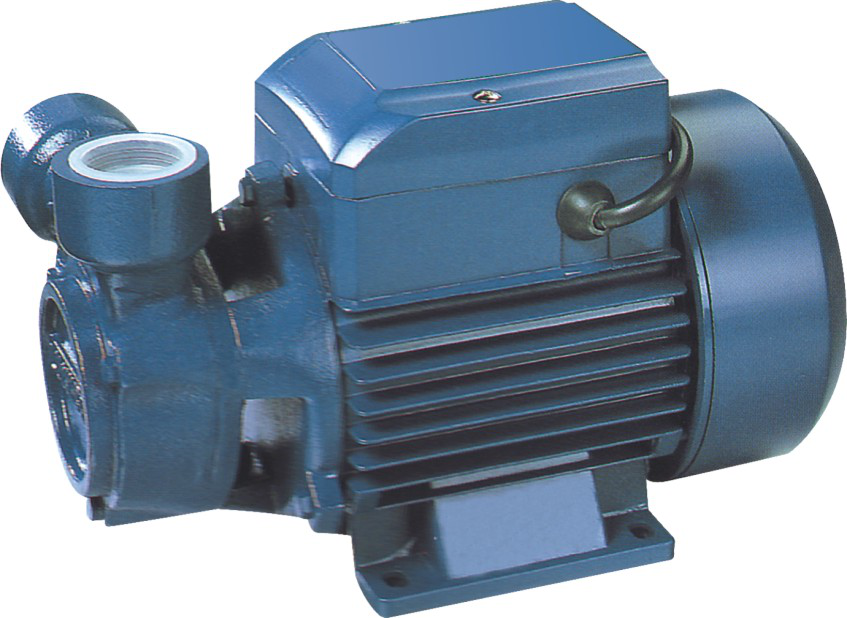 Company Image
JUKE INDUSTRIAL&TRADING Co., LTD. is a modern diversified industrial group company, and specializes in design, manufacture of pumps, generators, welders and air-compressors. It's founded in 2013, and located in Daxi town, Wenling city, the basement of pump and electric motors in Zhejiang, China.
We have more than 800 workers and own 5 sub professional assembly factories.
Total industrial work zone is more than 200,000㎡, 30 engineers and 800 workers, focus on product export business. It has nearly 1,000,000 motors, pumps, welder and air-compressor capability every year.
We always keep Exceed Customers' Expectation as the goaI and target. We Integrate the mission into our daily management to achieve stable and reliable quality system and products, which will give great help and support to build Mutual trust between customers and our company.
JUKE INDUSTRIAL& TRADING Co., LTD. has creating a good reputation and carrying brand strategy, to produce not only high quality products but also service.
"self-Discipline and Social Commitment" as JUKE company staff's faith. And welcome the customers from all over the world.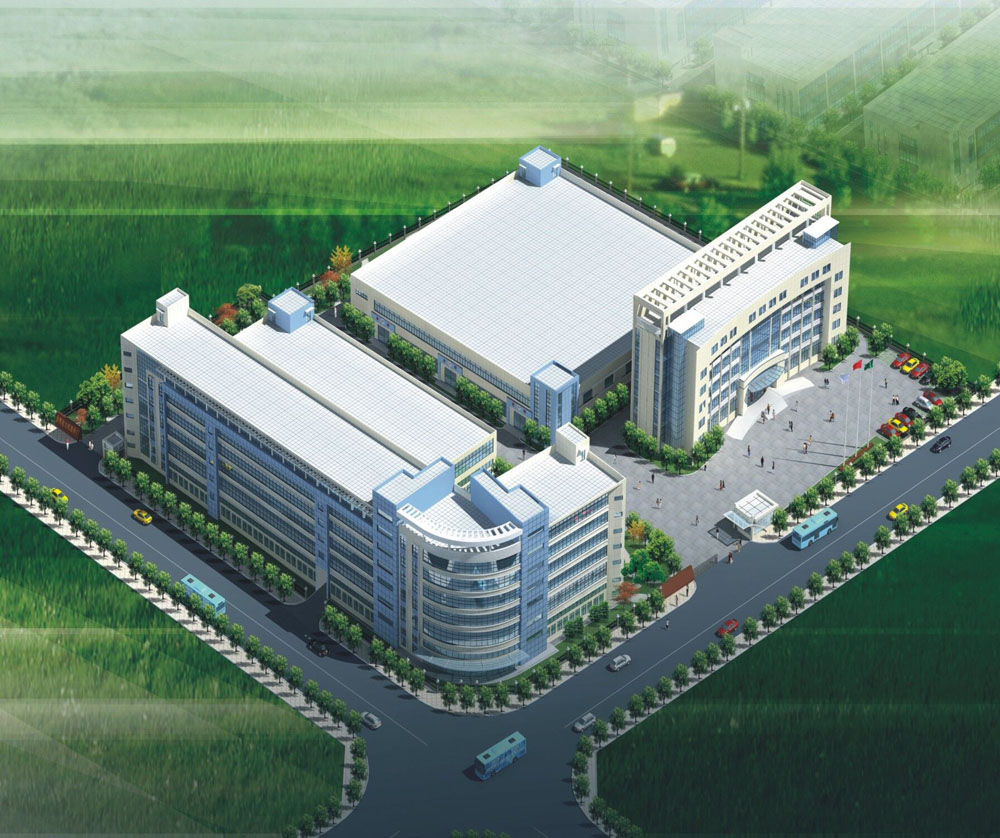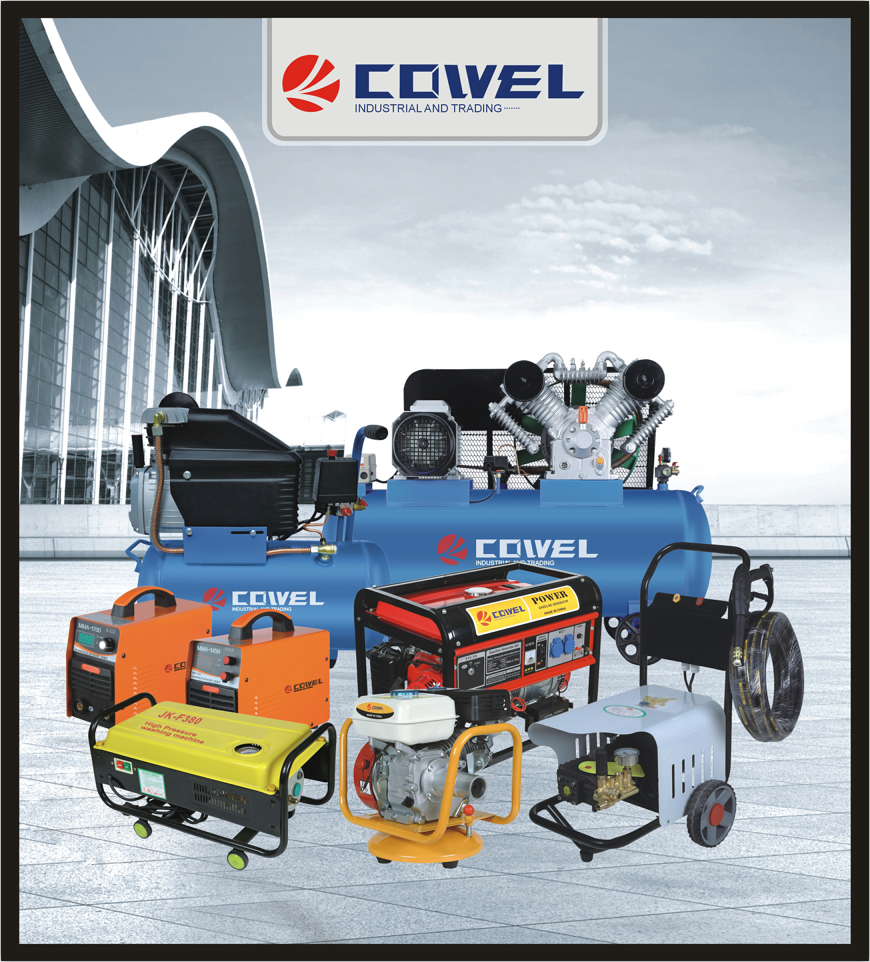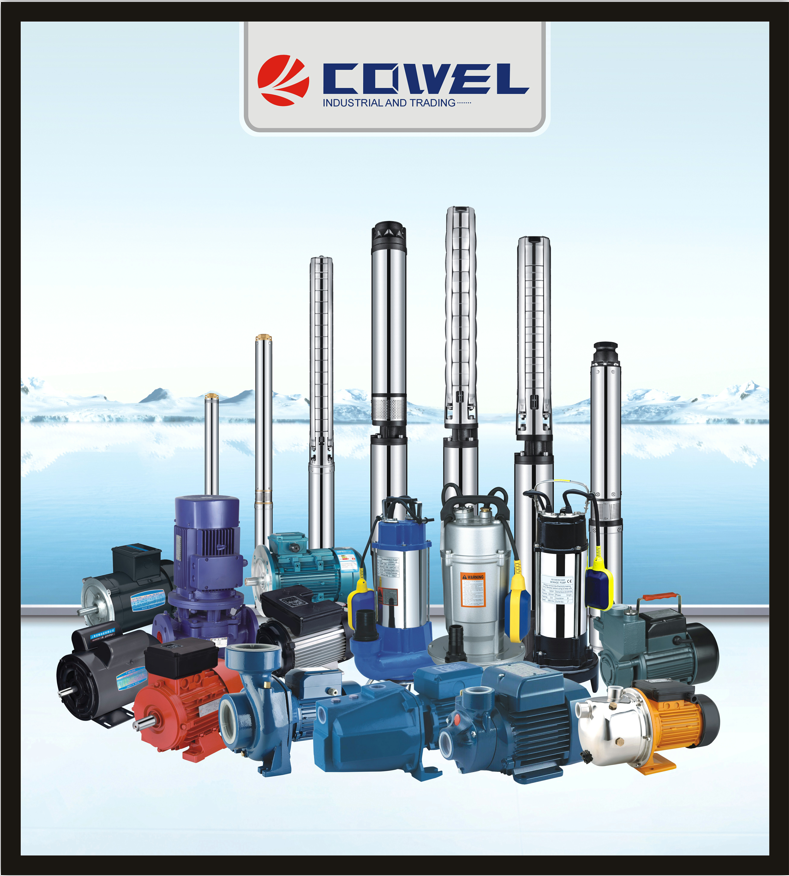 http://www.cowelmotorpump.com