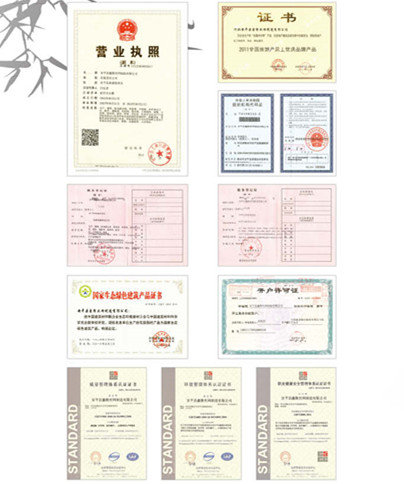 The full name of our company is China Anping Xinlong Wire Mesh Manufacture Co.,Ltd, dealing in all kinds of Wire Mesh Fence, Barrier, Steel Grating, Fence Gate, Galvanized Iron Wire, Welded Wire Mesh and so on.Founded in 1982, having some son companies, including wire-drawing, mesh-welding, mesh-weaving, galvanizing, Barbed Wire, Razor Wire and so on.As a leading manufacture and self exporter, we hope to establish long, friendly business relations with you in future, with our full sincerity and confidence.
Our company owns the import and export license, to sell our goods to worldwide. The register capital is CNY20 million. Capital asserts are CNY80 million. Current asserts are CNY100 million. We have 220 emplotees. The collegue workers reach more than 15%. Specially in the production of 15 series wire mesh fence, barrier, fence gate, steel grating, gabion cages, galvanized iron wire, welded wire mesh and so on. They are used in Highway, Railway, Bridge, Villadom Garden, Dike Protecting, Construction, Agriculture and so on.
We own the advanced welding equipment, ensure the welding quality of welded wire mesh and steel grating.
Our company financed more than CNY10 million, to build a heavy hot dipped galvanized treatment line, 12.5m length, 3.5m depth, 1.2m width, it can meet the requests of galvanized steel grating, protecting fence plate, steel tower and others. The zinc weight is more than 700g,daily yield can reach 200 tons, and it could keep the quality steady very well. We are pleasure to provide the best service for your requirements.
Our company passed through the ISO9001:2000 quality controlling. Satisfied Service to our clients always is what we do firstly, together with our Perfect Management, Competitive Price, Good Quality of Goods and Advanced Equipment. We have full confidence in our cooperation in future.