Specifications
1)high work pressure
2)no smell no poison
3)Beautiful appearance
Transparent PVC fiber reinforced hose, pvc fiber strengthen soft hose, PVC fiber braided hose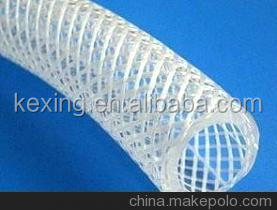 Applications:
The product is used for conveying water, oil, petrol, gas under normal working conditions in the factory, farm, ship, building and family.
Characteristics:
1.Flexible, transparent, durable, non-toxic, odourless, stretching resistant, aging resistant and adaptable to high pressure conditions.
2.Working temperature:-5°C-65°C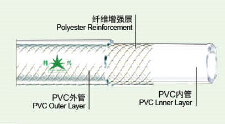 Transparent PVC fiber reinforced hose, PVC fiber strengthen soft hose, PVC fiber braided hose
General packing Entangled in a transparent membrane special packing uesd box or other according to the customer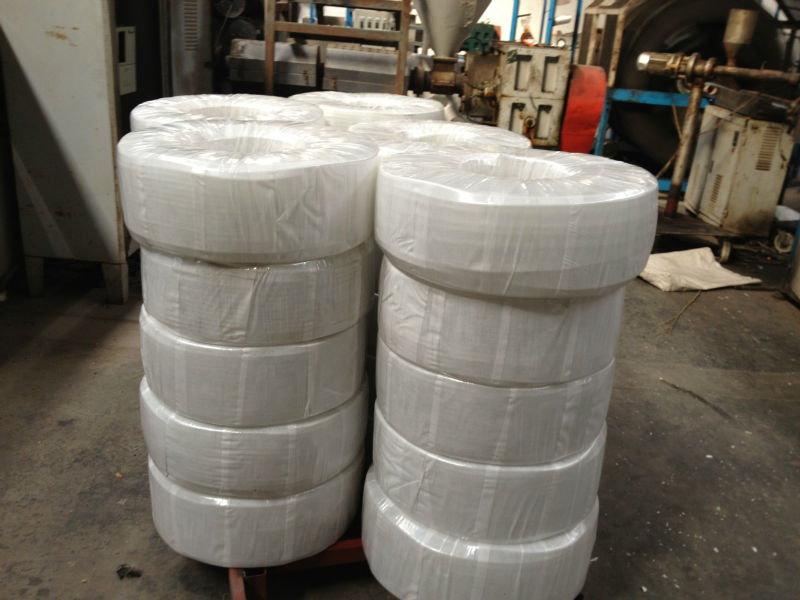 NOTES FOR USING THE HOSE :
1) suggest that the hose should be used within its recommender tempaerature and pressure range.
2) a hose expands and contracts according to the change of its internal pressure and temperature,cut the hose slingtly longer than it is needed.
3) when pressurizing,slowly open or close any valves to avoid impact pressure and protect the hose from being damaged.
Payment : L/C at sight, T/T (30% deposite, balance paid before shipping if the order is large)
Weifang Kexing Plastic Prodcuts Co.,Ltd. is the leading manufacturer of PVC hose of all kinds and PVC manufacturing & processing machineries in China. We were granted with the title of "Backbone Enterprise of PVC Hose in China" by China Plastics Processing Industry Association in 2008 and our "Kexing" brand high-strength PVC hose were identified as "Shandong Top Brand" in 2014 by the authority.
Our main products are PVC specail high-stength layflat hose,PVC spiral steel wire reinforced hose, PVC fiber reinforced soft hose, PVC transparent soft hose, PVC mono-layer elastic tube, PVC garden hose, PVC specialized air hose, PVC wire & PE-composite reinfoced hose, PVC anti-satic hose, PVC shower hose, PVC granulating production line, PVC spiral steel wire stengthen hose production line, PVC fiber reinforced soft hose production line,PVC special high-strength layflat hose prodution line and production line of PU timming belt, and we accept OEM.
The company has got 31 national patents and has passed TUV Certification, ISO9001, ISO14001 and OHSAS18001 Certification and our products have passed FDA, REACH and ROHS.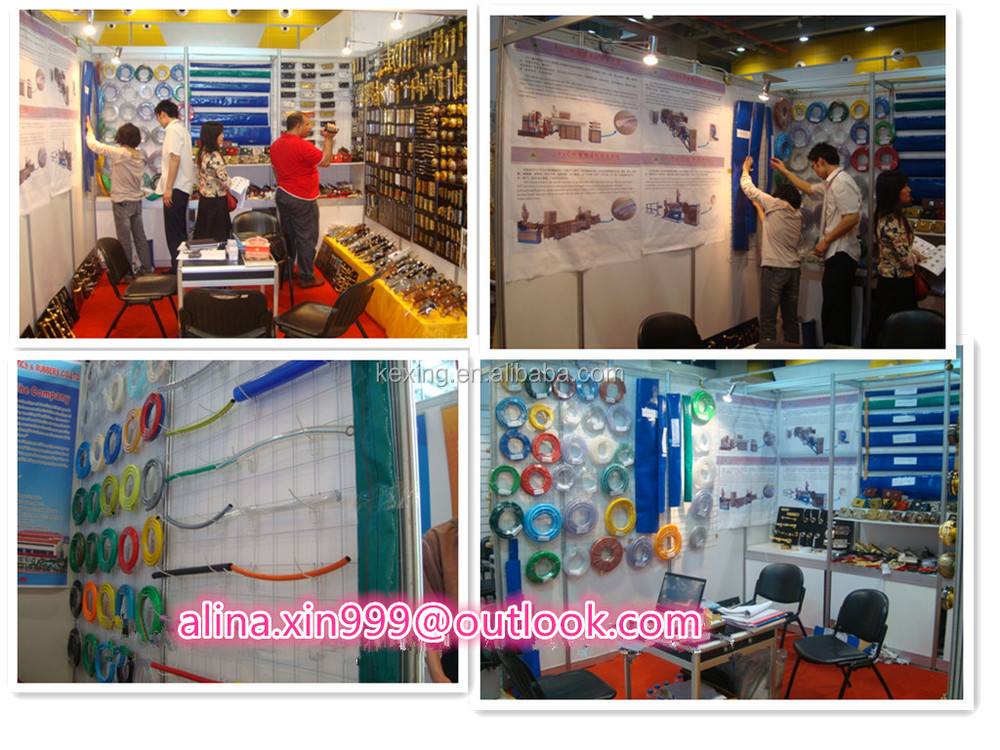 Honors and Certificates
Related products
Our other products for your reference
PVC layflat hose, PVC steel wire reinforced hose, PVC transparent soft hose, PVC garden hose, PVC shower hose, PVC elastic hose, PVC air hose,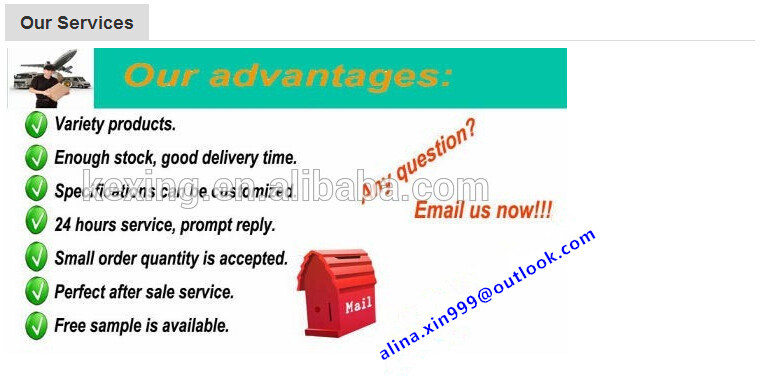 Transparent PVC fiber reinforced hose, PVC fiber strengthen soft hose, PVC fiber braided hose