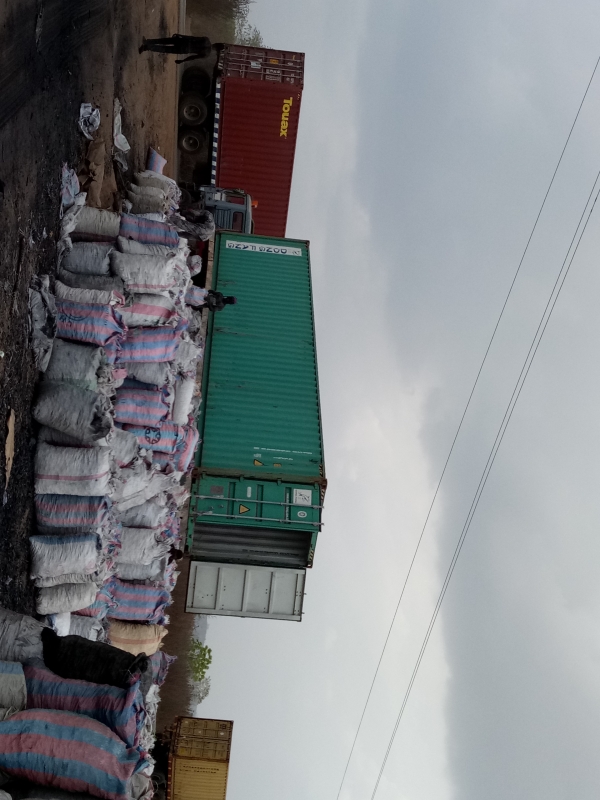 Our company Gombella Integrated Services Limited, a Limited Liability Company (LLC), limited by shares, legally incorporated in the Corporate Affairs Commission (CAC) with Registration Code- RC: 618365 and situated in Nigeria, has her main focus on Agriculture: Sesame seed, Ginger, Cashew Nuts etc and the Bio-Energy sector:- exporting Hardwood Charcoal, Briquettes made from PKS.

Registered since March 2005 and started operations in December 2005, we have deployed exceptional expertise in delivering our services and products; exported mainly to Europe (France, Germany, Netherlands, Belgium, Poland and Portugal), wood charcoal of different grades / sizes (ranging from the Dust-charcoal, Barbeque to Restaurant charcoal) of Nigerian origin. Our target market for our Agricultural commodities market is USA, UK, Europe, Asia, UAE, Mediterranean.

We are on course to building a high-flyer-profile as we professionally and constantly meet the needs of our growing clients in these areas of our businesses.