PAPAVERO PET CARRIER BAG
New Launching
The Papavero Pet Carrier Bag is RI RANG's first product to make a bold challenge to the premium pet carrier market that has been traditionally monopolized by luxury brands.

It is made with officially imported Italian leather used in manufacturing famous overseas luxury brands and boasts of high quality at reasonable prices comparable to luxury brand products costing millions of won.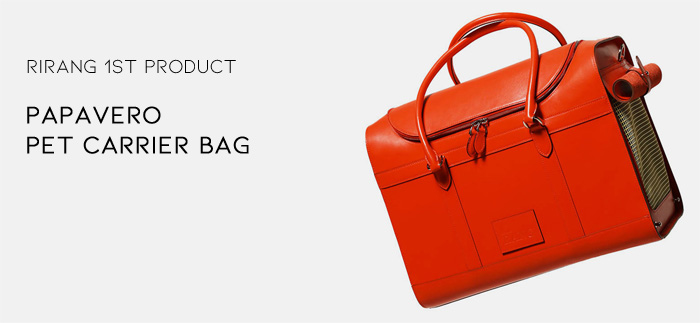 Classic & Vintage
Two styles: Classic and vintage
Adopts a free-spirited design usable regardless of the season and minimizes the use of accessories in order to complete classic and vintage styles.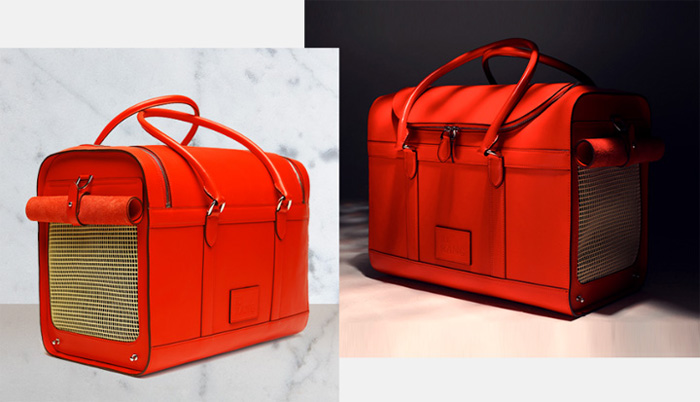 Color : Pantone. POPPY RED
Captivating color inspired from poppies
RI RANG's Papavero color created through Italian master artisans' sophisticated dyeing processes is not a typical red color. It is a strong red that catches the eyes and rare in Korea, befitting the high value of a luxury bag.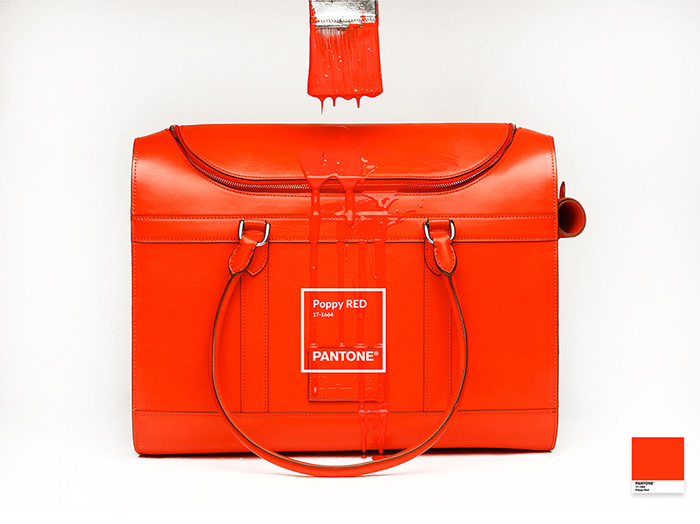 20.5 Cow Leather
67.65m2 of natural cowhide
Officially imported material supplied to such luxury brands as F and G
Papavero Pet Carrier Bag is made with natural cowhide larger than 67.65m2, the maximum that can be generated from a cow. The level of product completion has been raised through accentuation of the texture of the leather, paying attention to invisible spots.

As for leather cutting and handling, its unique wear has been complemented through hand-piping work done by a specialist technician. Stamp traces typical of natural leather are kept intact to boost the unique style of natural leather.

In time leather wrinkles and materials tend to develop certain patterns, so leather has been added to the opening side to complete a vintage style.
For the cover of the net, the texture of the backside of the leather was accentuated and PVC coated and garment dyed material resistant to pet toes and contamination done by the very best fabric experts has been applied.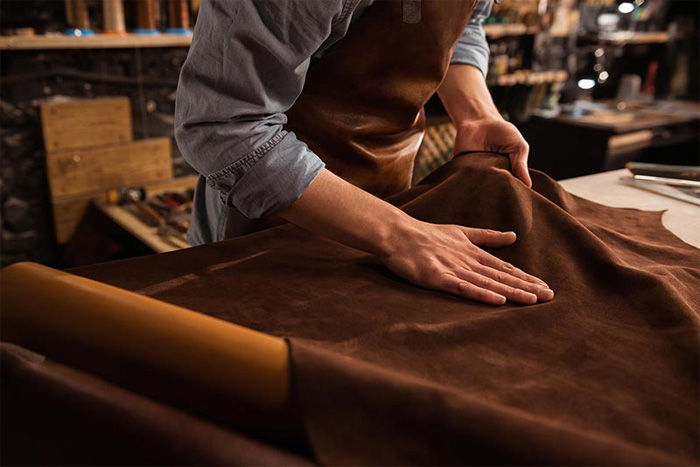 1.02kg Lightweight
A light and strong leather carrier completed through numerous samplings and durability tests over some one and a half years

In order to break the prejudiced notion that 'leather products are heavy weight,' the company used light and contamination-resistant leather instead of heavy-weight whole skin to manufacture a surprisingly light product weighing in at 1.02 kg.

Leather often makes accessories look heavy, so ours has been accentuated with a light and modern silver color, and contamination-resistant stainless steel products were applied to each part.