Parajo Second-hand Market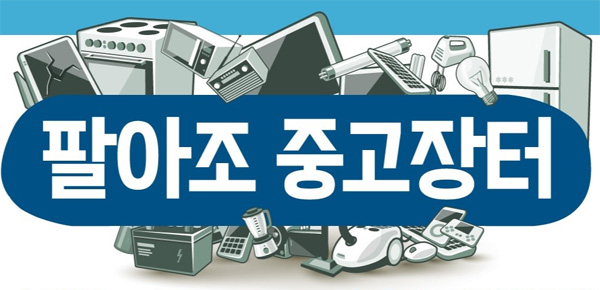 It purchases products from sellers for the lowest prices and offers them to consumers for the lowest prices.
It ensures speedy handling by reducing labor costs and oil costs through successful bid-based proximity.

Parajo Second-hand Market creates the unique value of more products as an extension of objects. Various establishments located around applicants proceed with the highest price bid for such sellable products as large furniture, home appliances and office supplies that cannot be delivered through parcel service.
Collection deal: Highest price bid around applicants
A King of demolition: Lowest price bid around applicants
Transfer and installation of an air-conditioner: Lowest price bid around applicants
Machinery and construction equipment: Lowest price bid around applicants
At a time of comparison of prices for reserved collection
It offers a list of nearby establishments / proceeds with suggestions on collection and purchase by nearby establishments.
Representative sellers (freelancing part-timers) of second-hand products conduct promotions on various websites along with numerous part-timers to connect to many consumers for speedy sale.