Parrot Egg Incubators For Sale
Features:
a. Full automatic egg turning
b. Automatic temperature and humidity control;
c. Hatching rate>95%
d. High reliability and quality
e. The complete set of machine includes main control system, egg tray, tank body, accessory equipment, incubator trays and hatcher baskets.
f. All the machines are delivered after installation and trial running.
g. Warranty: three years for microcomputer one, and one year for others.
h. The egg holding amount is standard as hen egg. Compared with hen egg amount, the amount of duck egg is 80%, goose egg is 40%, and small egg is 115%. The equipment is matched with all kinds of incubator tray.
i. Microcomputer Automatic Hatching Equipment adopts the technology of microcomputer intelligent control. The body is tank type within removable shelf for putting eggs and the shell is sealed with aluminum alloy. It can be circularly used for hatching and keeping growers at the same time.
Technical parameters:
| | |
| --- | --- |
| Model | BZ-1 |
| voltage | 220v |
| power | 300w |
| weight | 120kg |
| dimension | 1730*870*1850mm |
| Hatching rate | >95% |
| Temperature control range | 0-40 |
| feature | Fully automatic and Multifunction |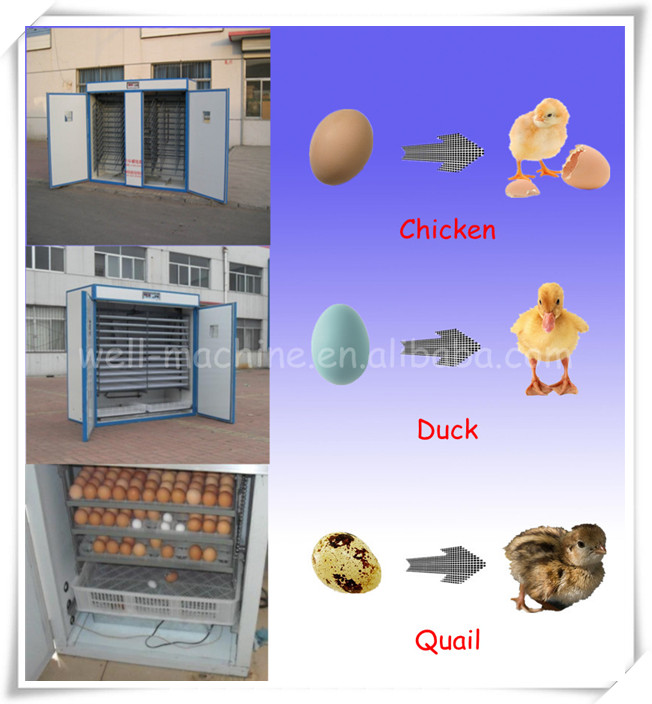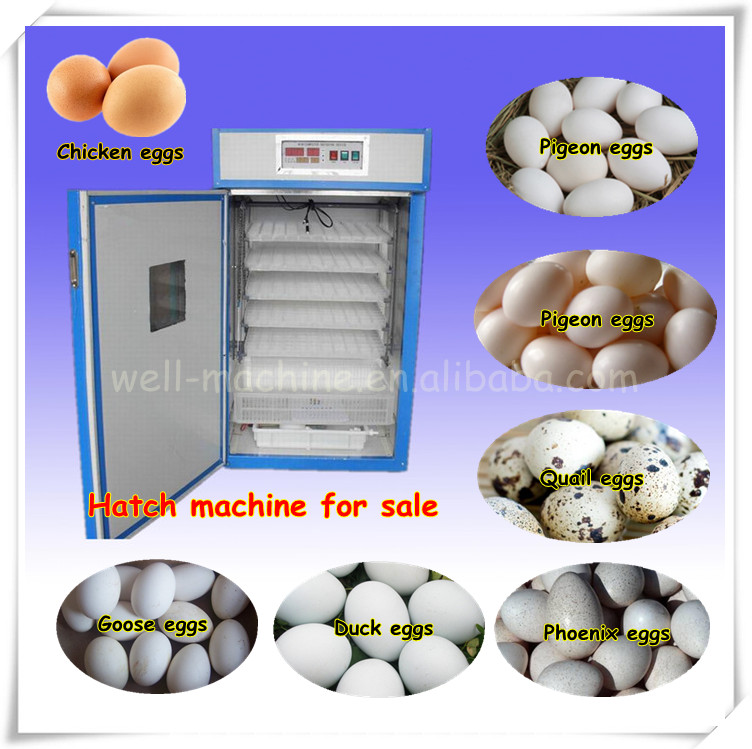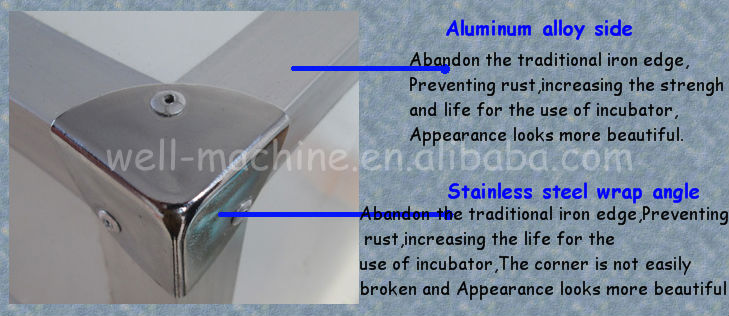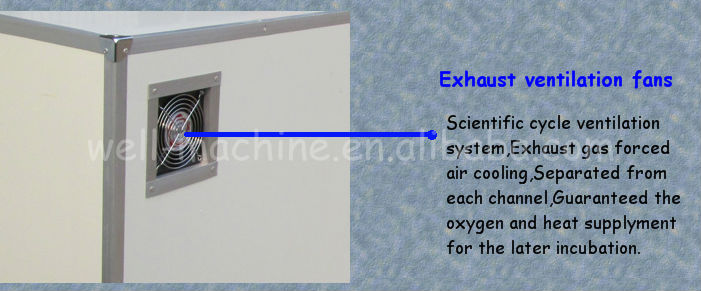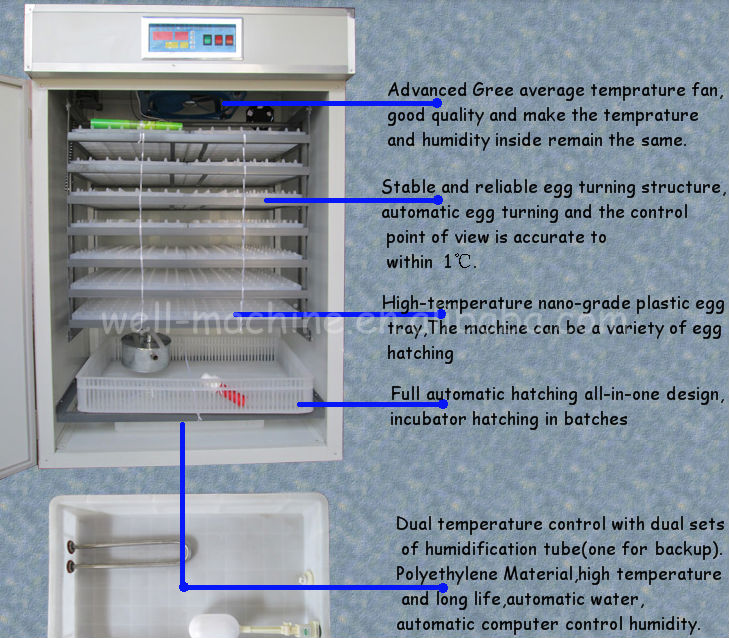 Contact me to get more information: