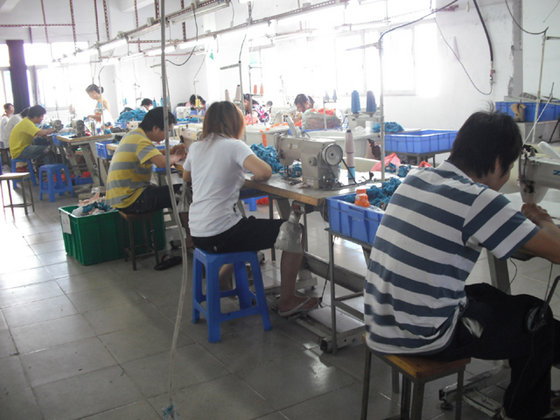 EVERAISE is a professional manufacture of high quality pet harness, leads, collars, leash, dog hair bows any kind of plush products.
And We also have high efficient and high service quality trading department to provide clients with real-time information on market and professional recommendation & solution, thereby we hope to make our clients to feel relieved during trading process and establish delightful long-term cooperation.
Our vision is to become the leading Great Supplier in international markets. We are making strong process in achieving this goal and are confident of success through our philosophy of building long-term and mutually profitable relationships with our customers and distributors in the near future.