This peanut butter grinder machine is suitable for food, pharmaceutical, chemical and other industries of wet superfine grinding materials, realize all kinds of semiliquid and emulsion material crushing, emulsion, homogeneous, and mixing, the main technical indicators have reached the advanced level of similar products abroad.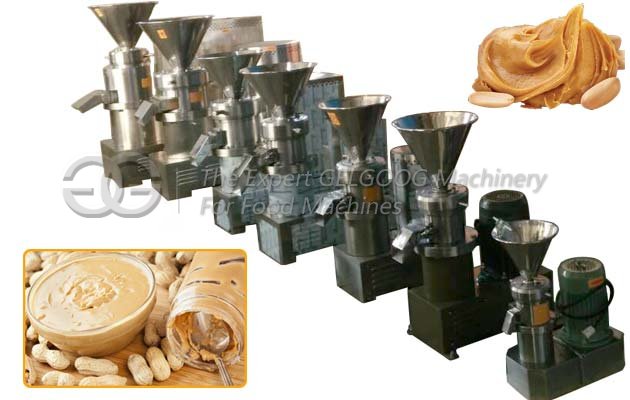 Features of Peanut Grinder Machine for Peanut Butter
The machine has compact structure, smooth rotation, low noise, corrosion resistant, easy cleaning, maintenance is convenient, is the ideal equipment for grinding nuts.

Application for Peanut Butter Grinding Machine
Food industry: peanut butter, sesame paste, peanut milk, soybean, bean paste, dairy products, bean paste, protein milk, soy milk, aloe, pineapple, sesame, tea, ice cream, moon cake stuffing, cream, fruit jam, fruit juice, malted milk, essence and various beverages.

If you are interested in this machine,want to know more about this machine,welcome to contact me with freely,i will send the machine detail and quotation to you.