Photography Studio Portable Photo Home Studio Light Box Kit with LED Light (White & Black Backdrop) 40*40*40CM
♥ MATERIAL: High-quality PP Matte Film.I n addition supplied with 2 backdrop(white & black ) to take high-quality pictures.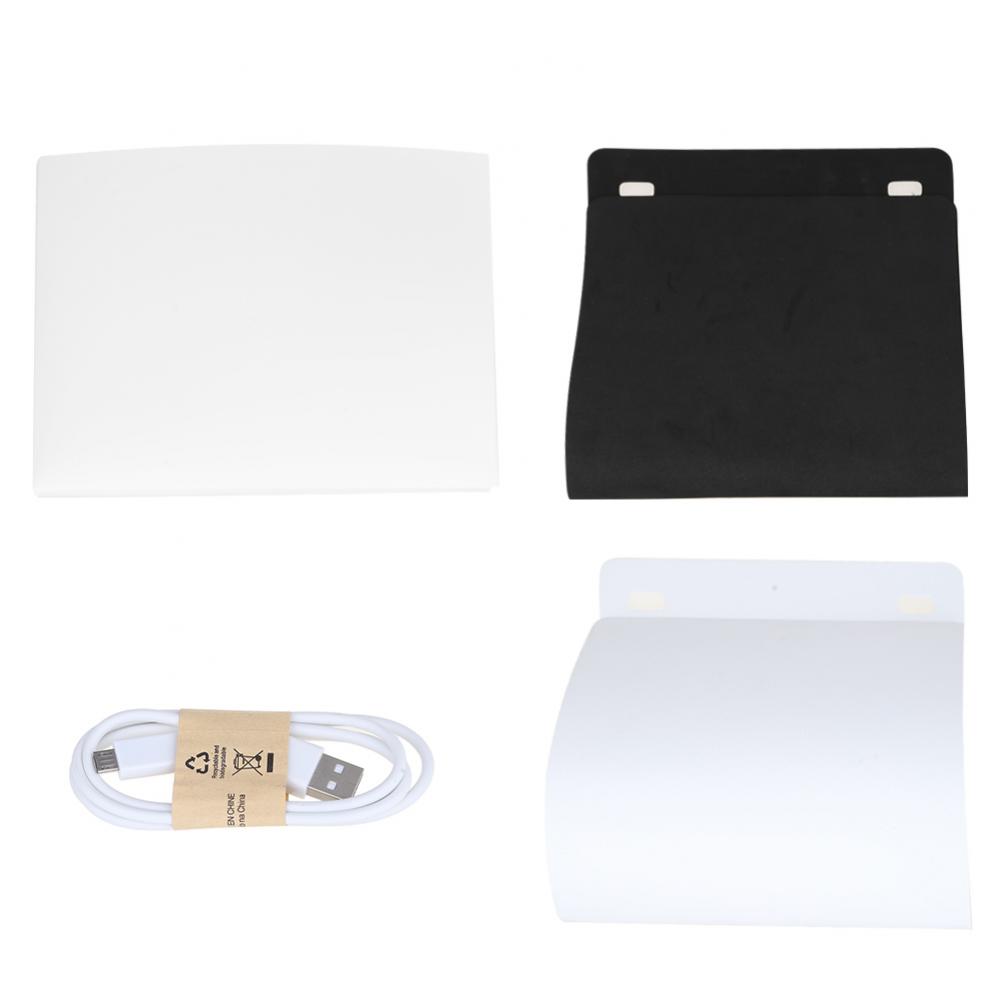 ♥ EASY TO ASSEMBLE: in minutes, you can assemble the photo studio anywhere and make your small objects have a perfect photographic effects
♥ COMPACT SIZE: unfolded: 40cm x 40cm x 40cm. Once finished with your photo shoot it all packs away into the carry bag and can be stored away safely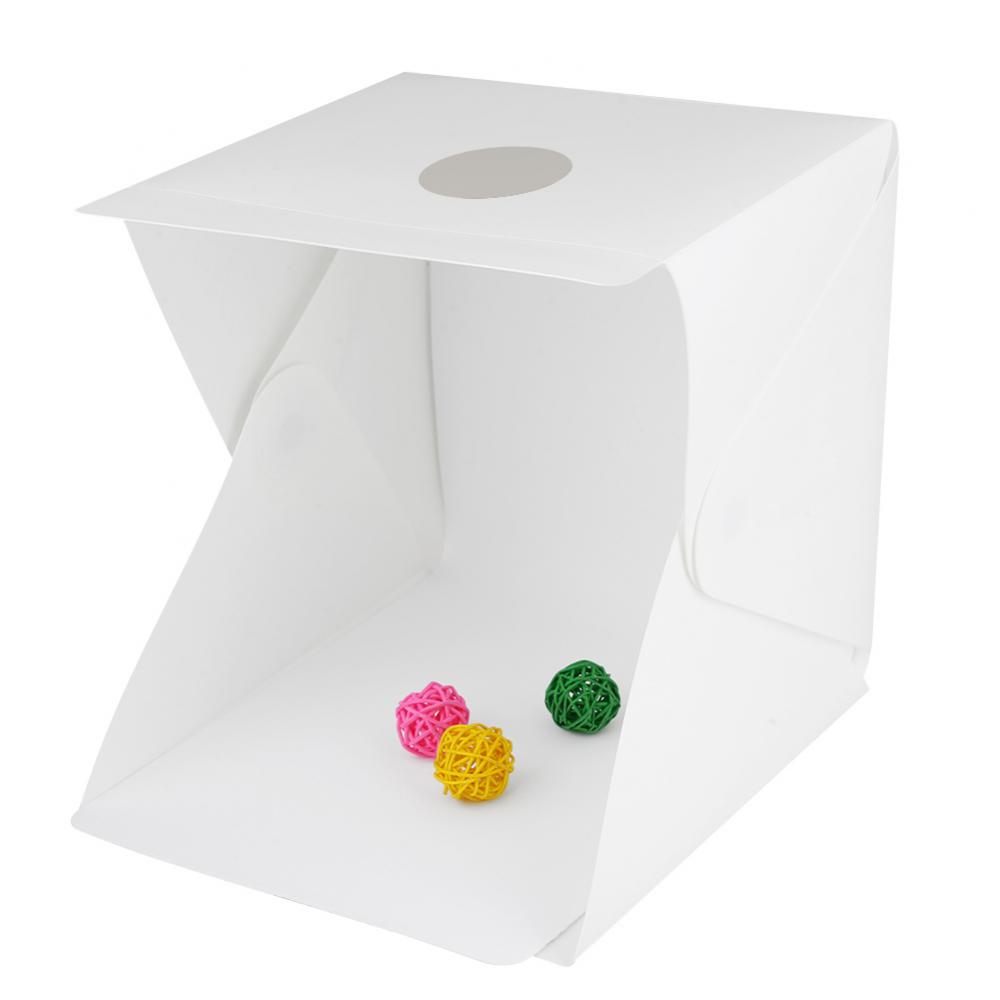 ♥ PORTABLE DESIGN: Portable and Folding Design with Built in magnet, easy for you to store and carry about. ♥ APPLICATION: ideal for shooting small products, such as digital products, jewelry, watches, and so on.
http://www.ifagoup.com