Plastic Helmet Injection Mould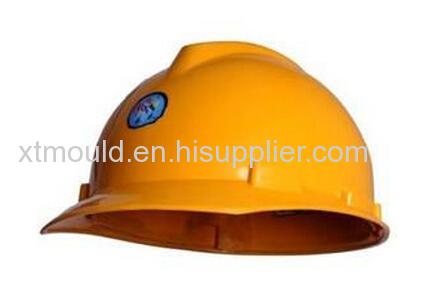 Plastic Helmet Mould made by different quality steel such as 1.2083,S136,4Cr13H,718H,1.2738,3Cr2NiMo,3Cr2Mo,1.2311,P20 etc. according to different requirements.
Plastic Helmet is the equipment used to protect the head , but also soldiers in peacetime training and during the battle wear hat, helmet is people in daily traffic is an important tool. Its structure is mainly semi-circular, the material is plastic raw materials, mainly by the shell, lining and suspension device . Some special professional helmets, but also install headphones, microphones, night vision goggles and other professional accessories, will retain the installation of cameras, lighting torches and other additional equipment socket.
The helmet also used in military field, construction industry, mining and some sports, such as football, baseball, pedal, alpine skiing, ice hockey, horse racing, equestrian, racing, motorcycle, etc., these sports and transportation are needed for the protection of the helmet to the head of people, because of the relative in terms of the head is the most vulnerable parts of the body , although some plastics are fragile, but the synthesis made of plastic raw material is sturdy.
A plastic helmet material generally divided into composite materials, plastic raw materials, ABS, glass fiber, carbon fiber, but the most common is ABS plastics, plastics ABS (PC+ABS) is a kind of plastic raw materials in chemical industry, Chinese named plastic alloy, and named it PC+ABS that is mainly due to performance stability of this composite material has excellent heat resistant PC resin with excellent weatherability, difficult deformation and impact resistance, including flowability of ABS resin is excellent, strong plasticity. So the plastic helmet is the best choice for plastic helmets that require high plasticity and need to ensure strong stability and safety.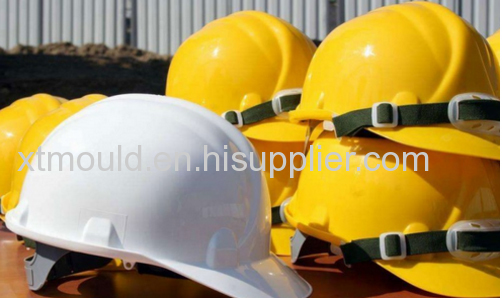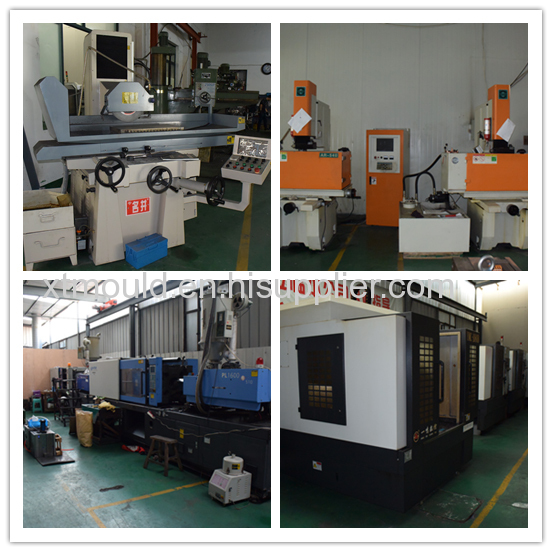 We assure to offer the precise plastic injection mould according to the customers different requirement. Always keep efficient production and reasonable price.