PPD Depth Filter has been developed for a wide variety of general process applications from fluid clarification to general prefiltration. Its high dirt-loading, random fiber polypropylene depth media provides consistent particle retention. The Depth filter is thermally bonded from 100% virgin polypropylene to ensure clean filtrates and excellent chemical and thermal compatibility in the most demanding processing conditions.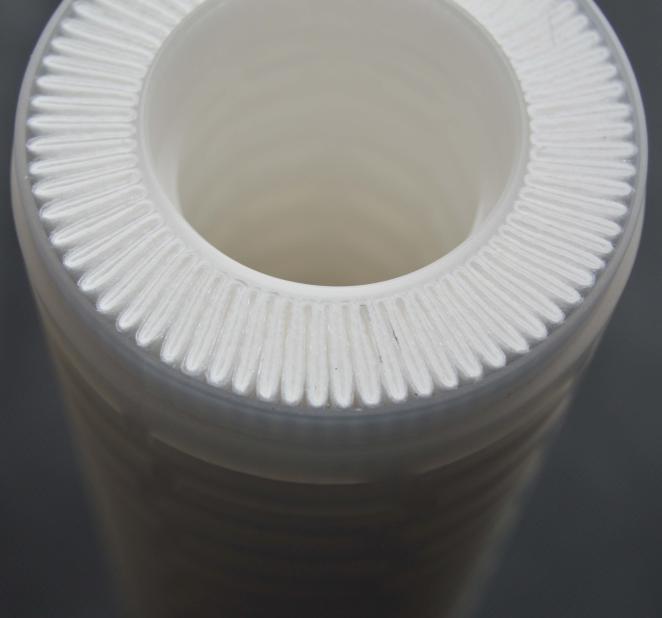 Features
• High flow rate and long service life reduce processing time
• Broad chemical compatibility allows use in most applications
• Thermally bonded construction minimizes extractables for cleaner filtrates
• Beverage/wine clarification.
• RO/DI prefiltration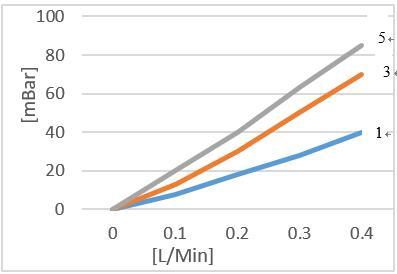 Materials
Media Layer: Polypropylene
Support Layer: Polypropylene
End Caps/Core/Cage: Polypropylene
O-Rings/Gaskets: Silicon, EPDM, Viton

Micron Rating(μm):1、3、5 Length(inch):10、20、30、40
Connection: 222+Flat, 222+Fin, 226+Fin, DOE
Max. running temperature: 70 ℃
Max. Allowable Differential Pressure: ≤5Bar(20℃),≤2Bar(80℃)
Max. Allowable Back Pressure: ≤2Bar(20℃)
Inline Steaming Sterilize: 121 ℃ , 30min at max differential pressure of 0.5 bar up to 25 times
Hot water sanitization: 85 ℃ 40 minutes up to 100 times
Chlorine sanitization: 50 ppm up to 1000 hours at 25℃
Ordering Information