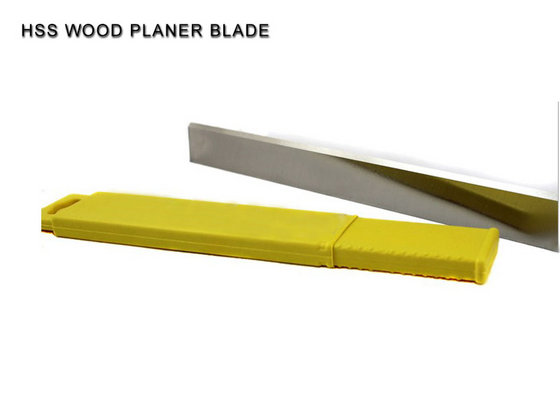 Hangzhou Fei Ma Tools Co.,Ltd. is a professional manufacturer of cutting tools . Our focus is to provide professional cutting tools to our clients all over world.
Our main products are HSS and carbide cutting tools, including various wood planer knife, saw blades,drills, taps and dies, and others.
With over 10 years' experience in the manufacturing of cutting tools, we have accumulated enough professional technique in products and experience in the service for oversea clients. Our goal is to be one of the best cutting tool manufacturers in China.
We welcome you to take a closer look at our current lineup and hope that you will choose our competitively priced quality products. Please feel free to send us your inquiries and we will be happy to answer any questions that you may have.