Posture correction Belt
1. for Pelvic or Waist 2. for Shoulder (left and right)
Symptoms requiring pelvic, postural rectification
When you have pain in the pelvic joint or walk after pregnancy and childbirth if there is a slight pain
if there's pain in the joint between the thighs and the pelvis,
If it's difficult to maintain a good posture with pain after a long time of one movement,
One shoulder is sagging, making it difficult to maintain proper posture, or on the shoulder and neck line.
if there is frequent pain
Older adults have difficulty in walking and joint pain
!!! The root cause is caused by deformation of the pelvis and deformation of the back joint!!!

Causes of deformation of pelvis, position
If there's pain in the joint between the thighs and the pelvis, the center of the body will be the same. The center of gravity is focused on the deformed, deformed joints.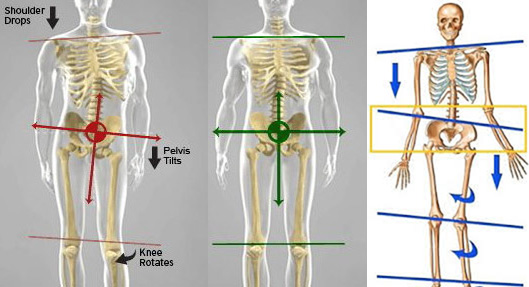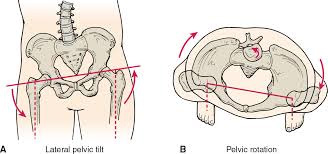 Smartmed-Belt(Features, Advantages)
1. There are no side effects of medication.
2. This is will be used for 2 to 3 hours a day to check the effect within 15 days.
3. It's a nice change to the Sexy hips.
4. Simple to use.
*** The pelvic calibration belt is worn between the pelvis and thighs in the upright position.
*** Wear the shoulder belt on the modified shoulder.
It can be worn continuously in everyday life.

Special Features
Of the emissions in the body, the color is darker, if preferred, please check the hospital.This patented technology functional material with natural multi-coating process is realized
The body of toxic emissions