Potato Chips French Fries Making Machine Chips Cutter Machine
1. This potato chips machine is made of #304 stainless steel and it is used for cutting potatoes, taroes, dasheens and gingers, etc. into strips.
2. The cutting surface is smooth and has no damage, the materials being cut can be further steam, cook or fry.
3. Fast speed, high production (over 1000 kg/ hour), easy-to-use operation, convenient cleaning, time saving and less labor costs.
4.Suitable for fast food restaurant, manufacturing and food processing industry.
Parameter:
Voltage: 220V, 380V
Power: 1.5KW
Dimension: 1100x1080x700 mm
Output: 1000kg/ hour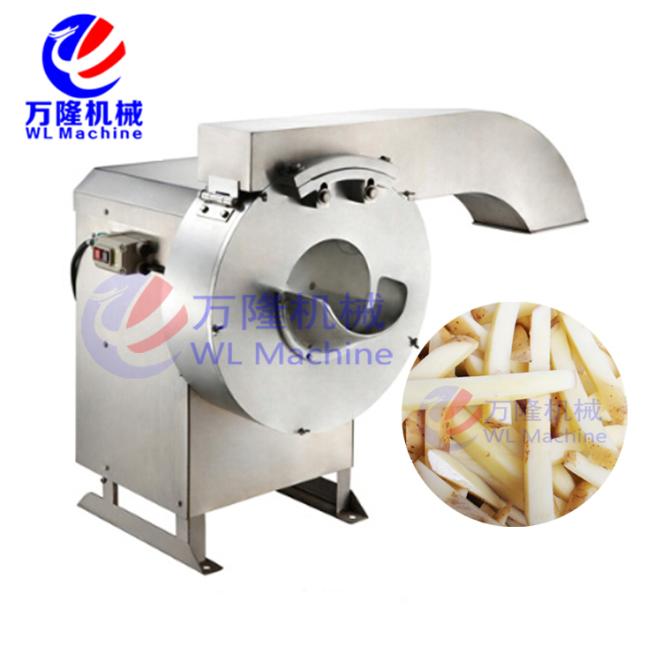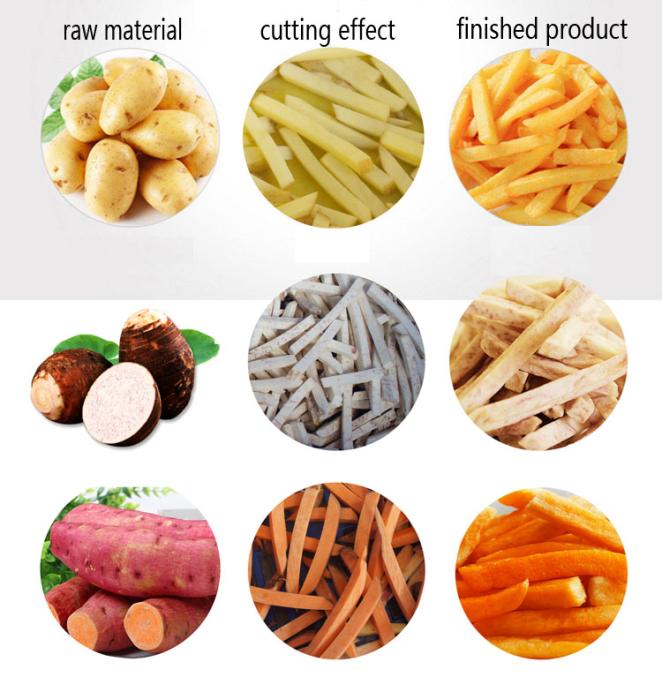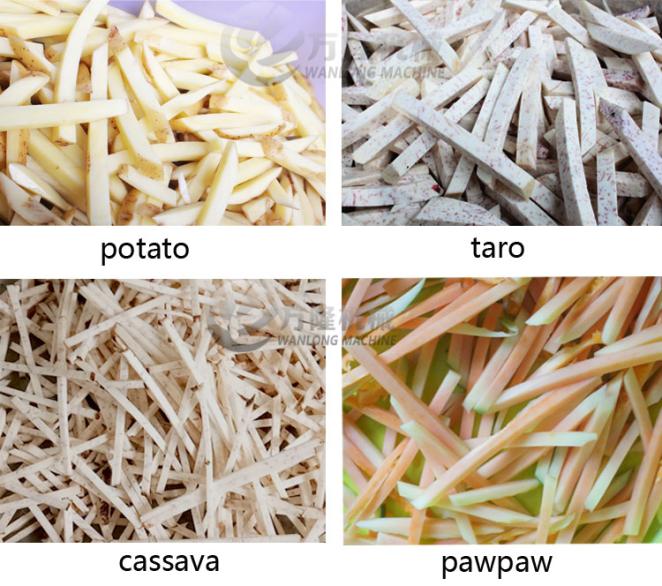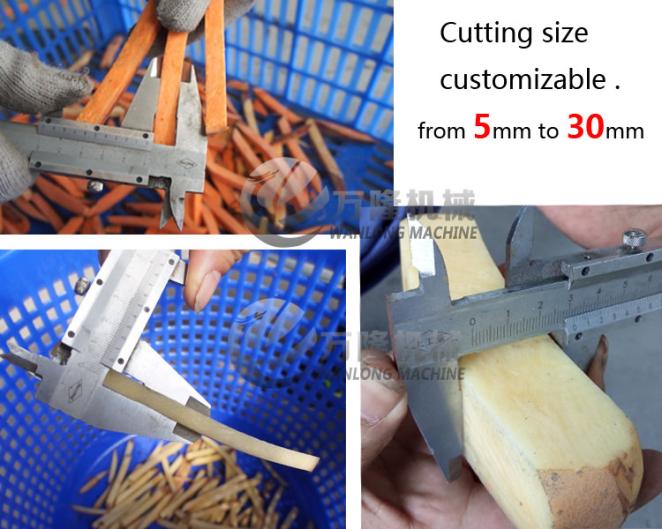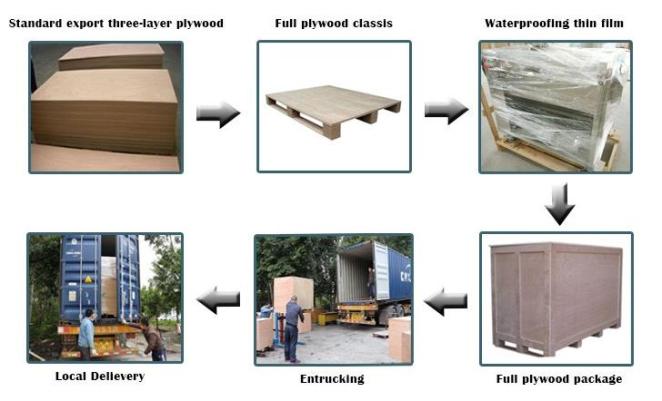 Customized service available, contact me freely :)
cassielin92 at hotmail.com
skype:+8613288269720
phone/whatsapp:+8613288269720