You can never go wrong from purchasing mold from GBM. Top level quality and service!
--Automotive Tier 1 supplier, USA.
Professional Mold Desin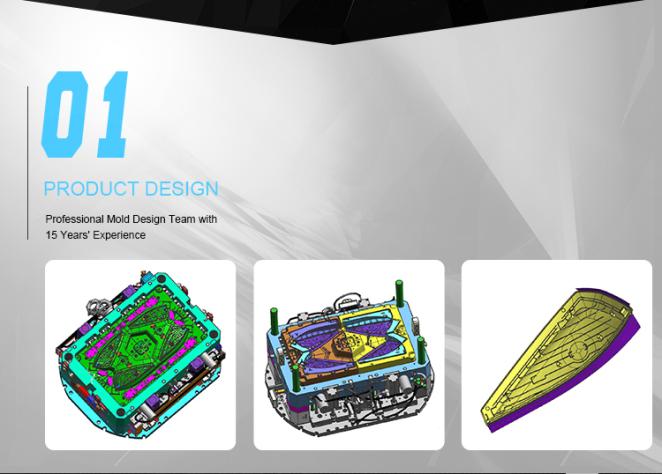 Precision Manufacturing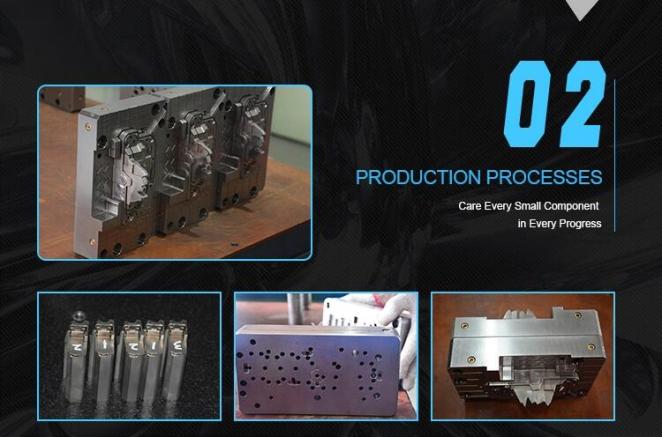 Optimized Process, Fully CMM Testing.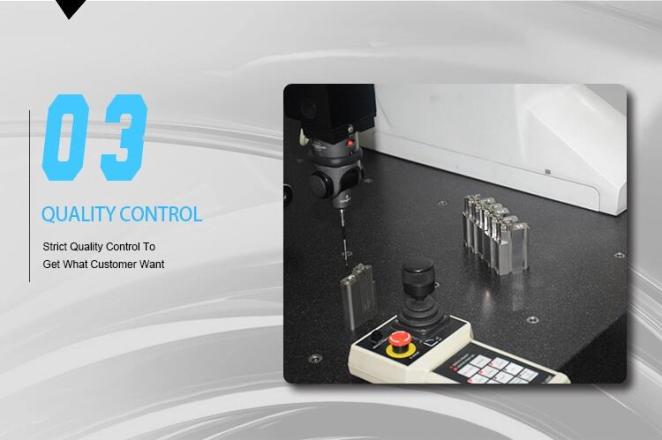 Aim to deliver a good result for customer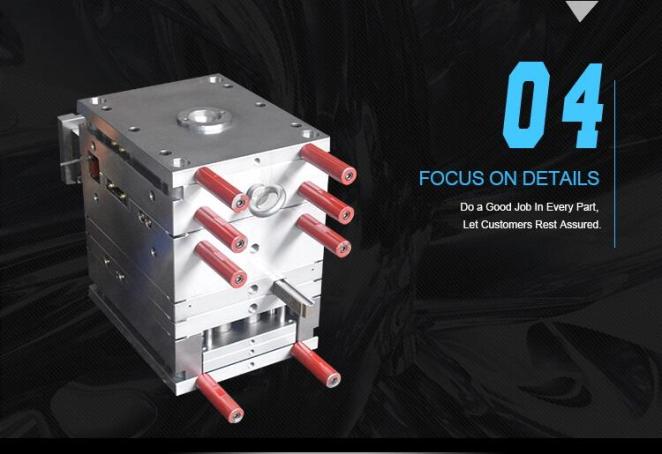 GBM Mold is a professional plastic injection mold manufacturer in shenzhen, with focus on small & medium-sized injection mold with complicated construction.

We have good mold making exerience of:

1) Stack mold (multi-level stack mold)
such as 3-level stack mold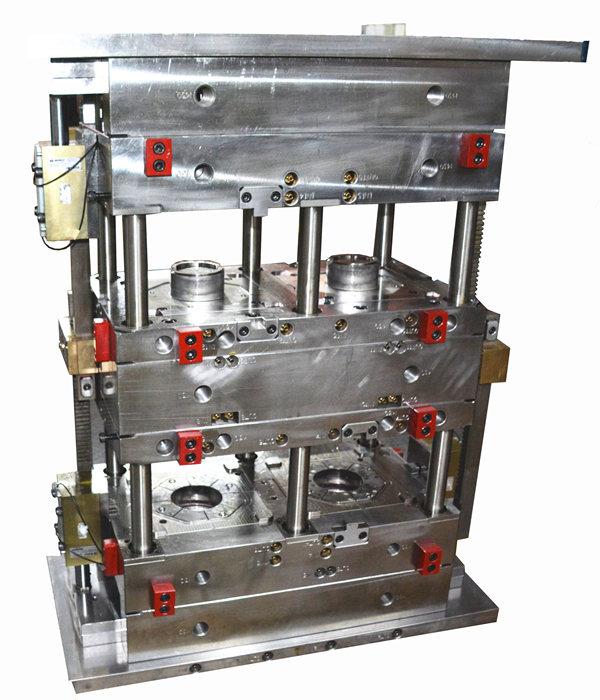 2) Two-shot mold (multi-shot mold)
for normal 2-component parts and multi-component parts, like 2-component parts with additonal metal inserts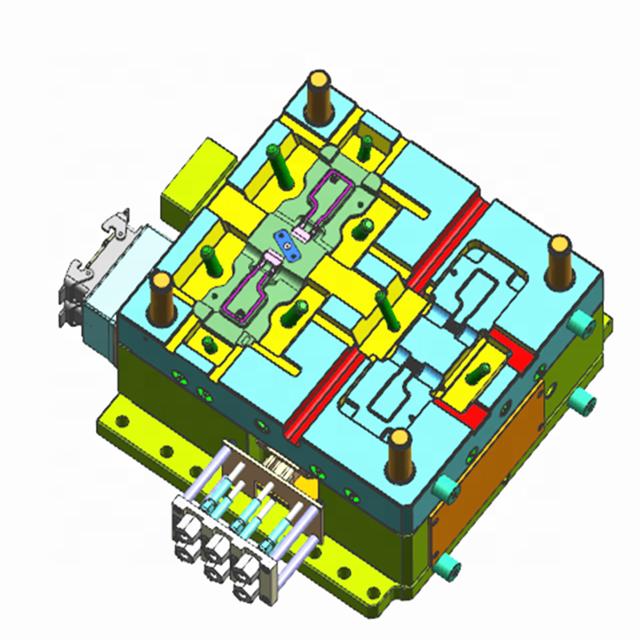 3) Unscrewing mold
we are familiar with unscrewing system with hydraulic cylinder and unscrewing system with hydraulic motor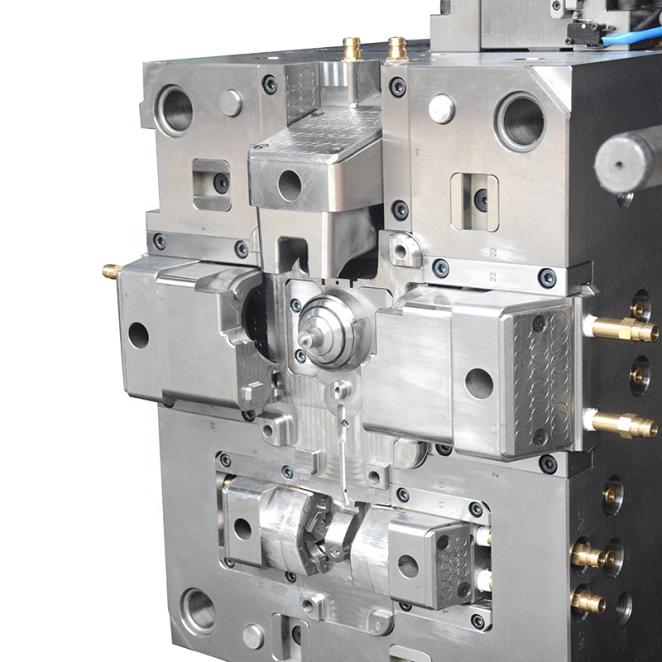 4) Insert mold
We have rich experience for making normal insert molding mold -One cover and one ejector side, and shuttle mold-One cover and two ejector side, also know as rotational insert mold.
For those parts/components with complex irregular consctruction, GBM Mold team could handle properly for you.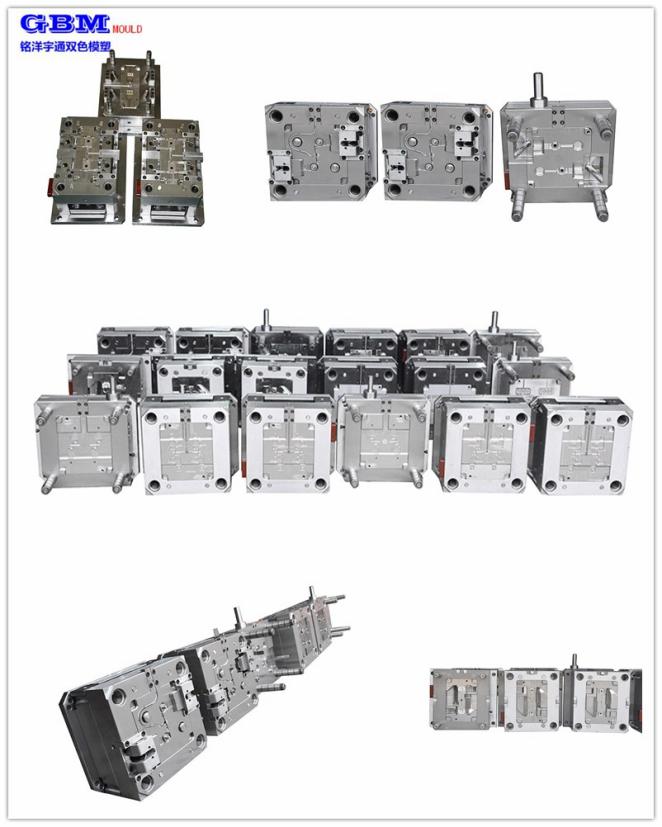 If you want more information about us or have any questions. Please feel free to contact me at: sales05(at)gbmmould.com, or call me at 86-755-27691164. (Jessie )

If time allows welcome to schedule a visit to our factory in Shajing town of Shenzhen city. I would love to hear from you.

Precision 5 Ton 2-shot Mold Automotive Interior Trim Parts BMW End Cap
About GBM Mold