Elinor beard oil contacins all natural ingrediants to help Improving the beard toughness, repairing damaged beard, letting the beard more obviously silky and smooth.

Directions
1. Pour a small amount (dime sized portion) of beard oil into the palm of your hand. Best to use right after showering. works with dry beards as well.
2. Spread between both palms and fingers. (kind of like hair gel)
3. Apply to your beard and massage into your skin.
4. For dry beards apply daily or whenever beard maintenance is required.
About US:
Elinor is supplying herbal and natural beauty and personal care products worldwidely with our best functional products and professional service. It's our dream that customers globally will have more channels to approach such wonderful products.people love their bodies and then will love others, we should respect those who has contributed all their efforts to pursue beauty and health ,we should help them as best as we can.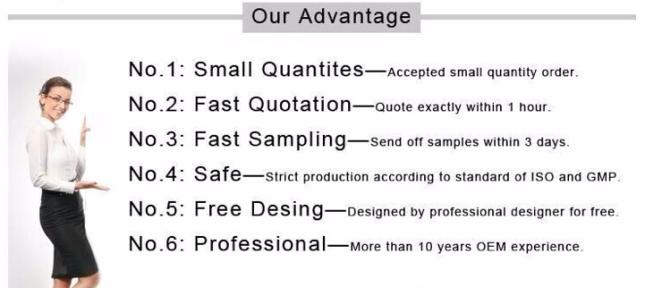 Other products:



we are currently trading high quality herbal beard oil, and also some other products including slimming tea/cream, Fiber Mascara, Whitening Cream, Stretch mark cream from china, including branded products, and also OEM/ODM service with the best price and Low order quantity . if you need any kind of support, do free to let me know.
Alisa yang TEL: +86 13501658204
Whats APP: Kunming.Alisa.yang
Skype: Kunming.Alisa.yang
Website: http://www.elinor-fashion.com/