More information about mealmine molding powder, please visit https://www.melaminecn.com
Pls kindly contact Ms.Shelly for more details: (Wechat/WhatsApp): +86 15905996312 Thank you!
Glazing Molding Compound/ Glazing Powder, also known as Melamine resin powder, molecular structure and melamine-formaldehyde resin molding powder is basically the same, are of polymers response to formaldehyde and melamine resin powder of dried milled material, and thus without pulp, also known as "overlay fine powder." It is used on the surface of tableware to increase the brightness in the process of producing shaped melamine tableware.
Glazing powders have:
1. LG220: shinning powder for the melamine tableware products
2. LG240: shinning powder for the melamine tableware products
3. LG110: shinning powder for the urea tableware products
4. LG2501: glossy powder for foil papers
HuaFu has the best products ofthe Crown of Quality in the local industry.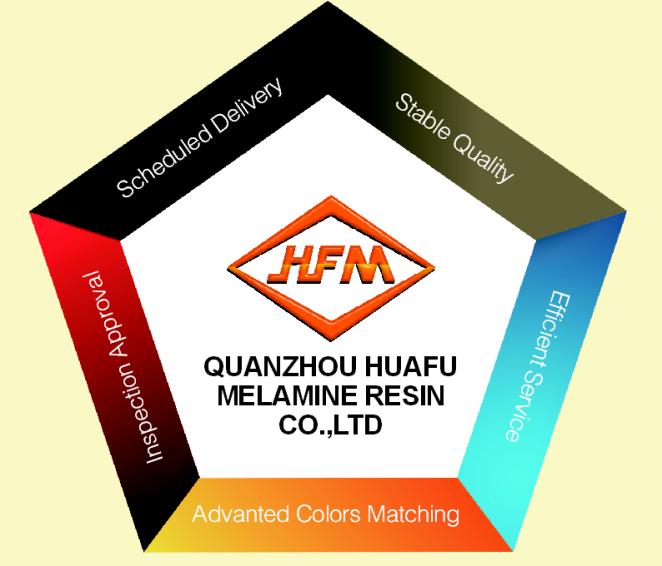 Physical property:
Melamine moulding compound in powder form are based on melamine-formaldehyde
resins fortified with high-class celluloses reinforcement and further modified with minor amounts of special purpose additives, pigments, cure regulators and lubricants.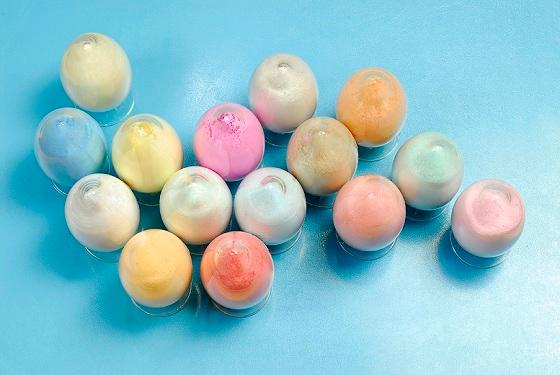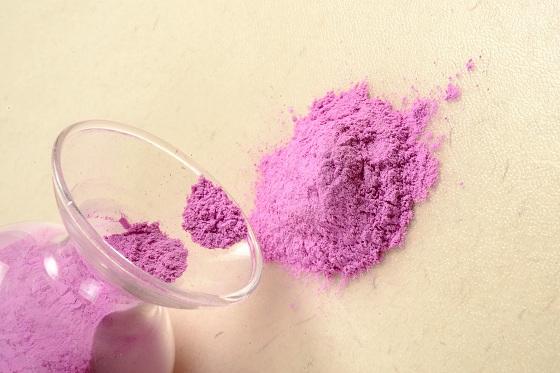 Advantages:
It has a good surface hardness, gloss, insulation, heat resistance and water resistance
With bright color, odorless, tasteless, heat resistance, water resistance, self-extinguishing, anti-mold, anti-arc track
It is qualitative light, not easily broken, easy decontamination and specifically approved for food contact
Applications:
Kitchenware/ dinnerware
Fine and heavy tableware
Electrical fittings and wiring devices
Kitchen utensil handles
Serving trays, buttons and Ashtrays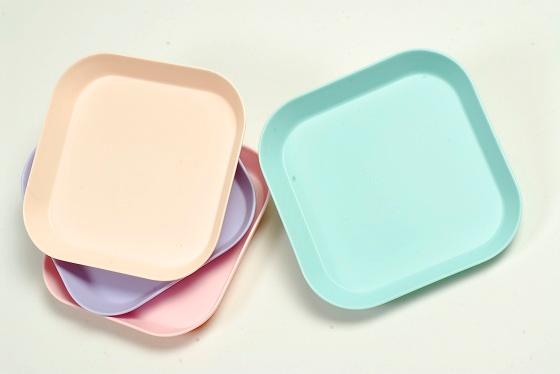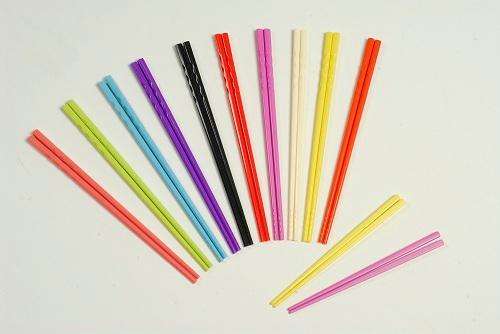 Storage:
Keep containers airtight and in a dry and well-ventilated place
Stay away from heat, sparks, flames and other sources of fire
Keep it locked and stored out of reach of children
Stay away from food, drinks and animal feed
Store according to local regulations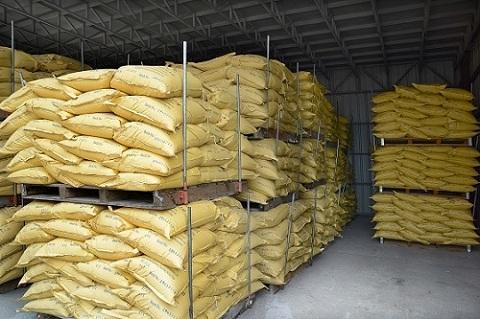 CERIFICATE OF ANALYSIS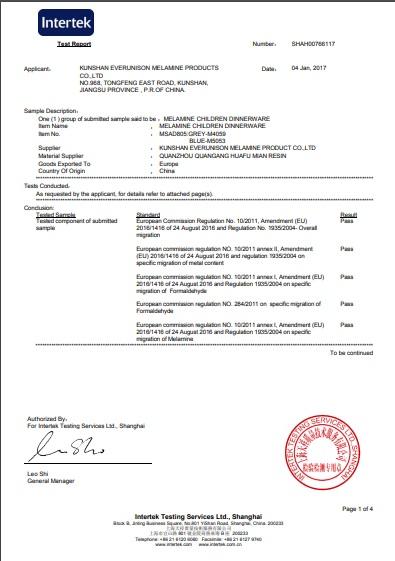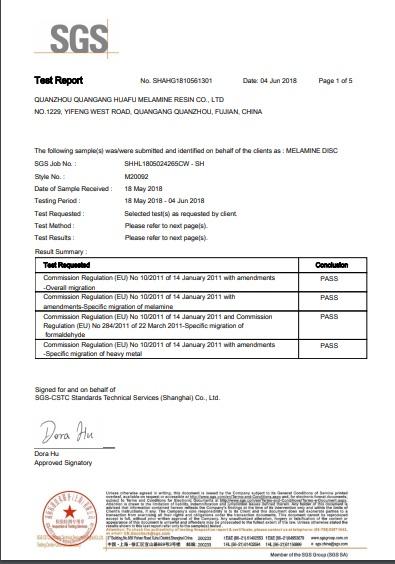 FACTORY TOUR: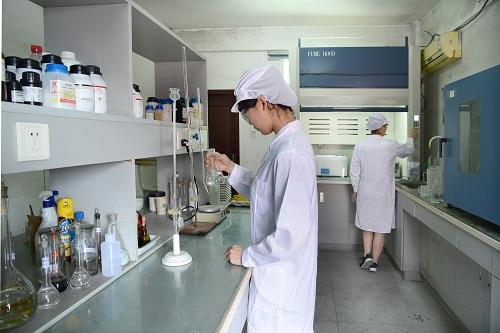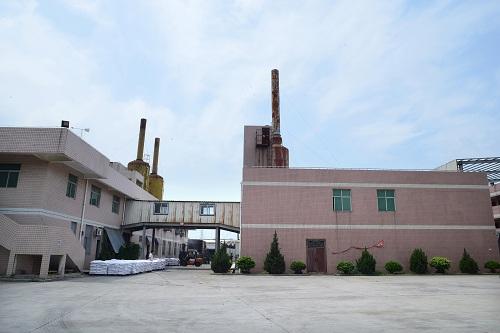 Products and Packaging: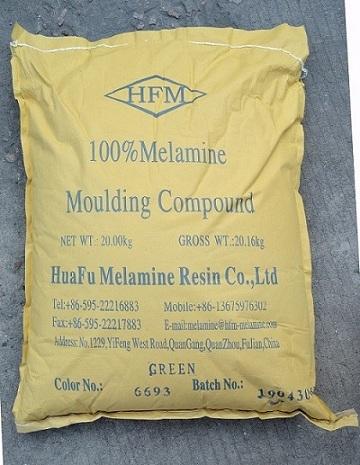 More information about mealmine molding powder, please visit https:// www. melaminecn.com
Looking forward to your friendly inquiry!