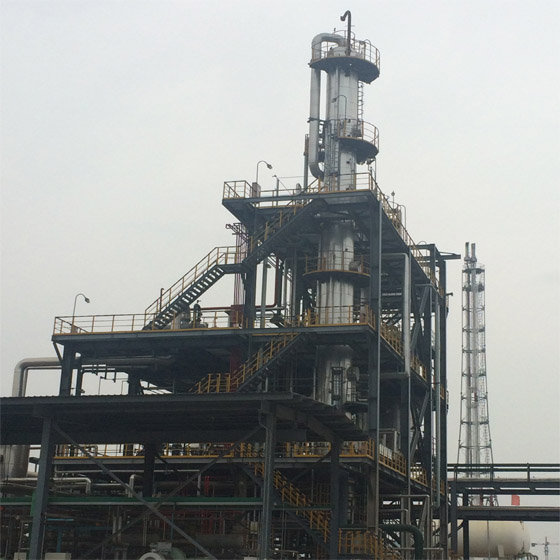 HEFEI TRENDCHEM CO., LTD. was one of the first Chinese companies to develop and manufacture polyvinylpyrrolidone (PVP) series and other pharmaceutical products in China. With over 20 years experience in the field of pyrrolidone products, our products have been exported to over 40 countries around the world.

Our products include:
(1) Pharmaceutical products: GBL, 2-Pyrrolidone, NVP, PVP K-12, PVP K-15, PVP K-17, PVP K-30, PVP K-60, PVP K-90, Crosspovidone(PVPP), PVP-IODINE, Copovidone, VP/VA copolymer series, N-METHYL-PYRROLIDONE(NMP), HPMC and etc.
(2) Basic chemicals: Paste PVC resin, Sodium hydrosulfite, Sodium metabisulfite, Ferric chloride

Most of our products are widely used in Pharmaceuticals, Cosmetics/Personal Care, Household, Beer/Wine/Beverage, adhesives, textile auxiliary, coatings, ink jet, dye and other Hi-Tech industries.

We are committed to R&D and the development of new products and technologies to bring new solutions and value to our customers. We continually improve capabilities to ensure that our products totally comply with the latest quality standards, like EP, USP, BP and CP.

Our final objective is to become the most trusted partner of our customers by providing updated products and sincere service.

Please visit our website http://www.trendchems.com/ for more details.
Contact us with no hesitation, you wont regret it!