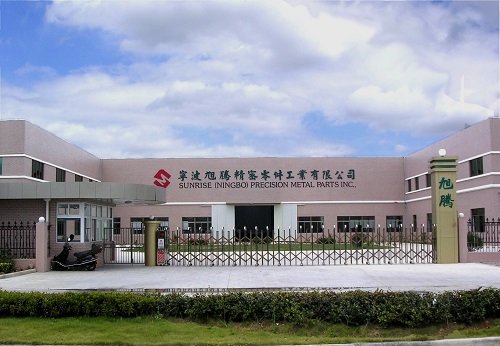 Membership

Free member

Registration Date

2008.08.02

Country/Region

China

City

Ningbo

Contact

Sarah Wu(Ms.)
Sunrise (Ningbo) Precision Metal Parts Inc., a Taiwan based company invested in China, specializes in manufacturing a wide selection of custom quality replacement wear parts for drilling, trenching, mining, road milling, tunnel boring, recycling and misc. wear-resist fields. Our main products cover various picks and blocks, including foundation drilling bits and blocks, HDD drilling bits, replaceable quick change blocks and welding bars for drilling casing/core barrels, trenching bits and blocks, water well drilling tools, fencing and handheld tools, surface and underground mining picks and blocks, road milling and stabilization bits and blocks, tunnel boring wear tools, recycling wear tools, steel forgings & castings,and misc.wear tools.

We welcome customers with any new / specific designed wear parts applied in all kinds of industries. With our years of accumulated experiences and expertise, we will fully support the development and durability improvement of the products.

Sunrise equips a full line advanced facilities to support all processes required to develop and to produce from dies to parts. Our high quality wear-resist parts are manufactured through the process of the proper alloy selection, the precision hot/warm forging, the machining, the heat treatment, the various hard facing and the use of selected high quality tungsten carbides with well-practiced soldering or brazing. ?Quality can be mass produced?. At Sunrise, our production line assures high welding strength. Our exclusive heat treatment process enables us to make tool body with optimum hardness & toughness. Overall, based on the solid groundwork we lay down every link of manufacturing procedures, we committed to provide products with quality as OEM products but, at the same time, with affordable competitive prices.

At Sunrise, we take pride in our work and strive to make it perfect, every time!
Selling Categories
- Construction & Real Estate >> Construction Machinery Parts
- Manufacturing & Processing Machinery >> Machine Tool Parts
- Minerals & Metallurgy >> Mining Machinery Parts
- Minerals & Metallurgy >> Other Metals & Metal Products
- Tools >> Tool Parts