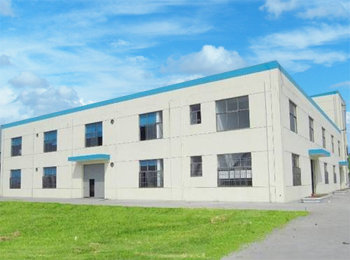 As the professional manufacturer with more than 15 years experience, we do production as below:
1. RF Connector: DIN, N, BNC, TNC, SMA, SMB, SMZ, MCX.
2. Cable Assembly: 1/4, 1/2, LMR195, LMR200, LMR400, RG58, RG316, RG401, RG402, with DIN/N/SMA connectors.
3. RF Adaptor: DIN, N, SMA.
4. Surge Arrestor: 1/4 wave length type and gas tube type.
5. Grounding Kit for 1/4", 1/2", 3/8", 7/8", 1-1/4", 1-5/8" cable.
6. Feeder Clamp for 3/8", 1/2, 7/8", 1-1/4", 1-5/8", LMR400, LMR600, RG214 cable.
7. Microwave Passive Component: splitter, coupler, load, attenuator.

Our products are used by Etisalat, China Mobile, HUAWEI, Alcatel-Lucent, Comba, Cisco, HP, Amphenol.

We provide products and solutions with superior quality and competitive price to clients worldwide.


Selling Categories
- Electrical Equipment & Supplies >> Connectors & Terminals
- Electrical Equipment & Supplies >> Wires, Cables & Cable Assemblies
- Telecommunications >> Communication Cables
- Telecommunications >> Radio & TV Accessories
- Telecommunications >> Wireless Networking Equipment