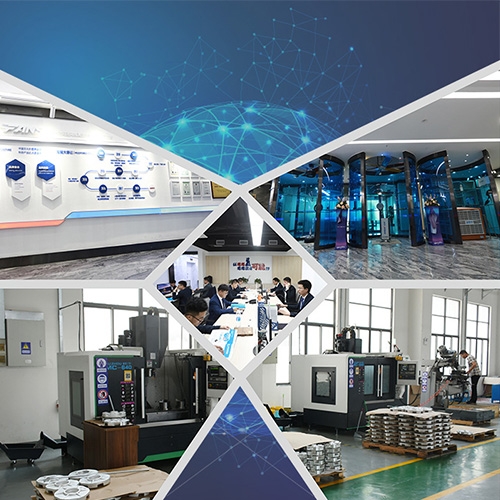 With 17 years' experience in the market, Kool Air International Co., Ltd, has become an industry leader in evaporative cooling technology and also an expert in big space ventilation and cooling.

We believe our business will certainly be able to achieve and win-win!

Our brand "RTFANS" and "RDF" are the most popular in HVLS fan and evaporative air cooling field. Kool Air aims to be your perfect solution provider on air processing with full range of evaporative cooling and ventilation products including evaporative air coolers, cooling pads, HVLS fans, for household, commercial, industrial as well as agricultural use.