Introduction
Rayzer's F70 Fiber Gyro Coil is designed for small closed-loop ɸ70 Fiber Optic Gyroscope, with low and medium precision suitable for the customer's special requirement small size fiber coil and small optical devices. It is good for the application of small space Fiber Optic Gyroscope design.
With strong R&D capability and our own designed high performance Fiber Coil Winding Machine ZKRZ-RHJ4.0, we provide the specific design of the winding frame, customized Fiber Coil, and also the fiber coil winding process service, according to customer's requirements.
Application
Attitude Control of Vehicle
Industrial Robots
Aviation, Aerospace, Navigation
Specification
Fiber Coil Index
Unit
Value
Fiber Inner Diameter
mm
58.4±0.1
Height(Exclude Boss)
mm
12.1±0.1
Outer Diameter
mm
≤64
Winding layers(Exclude Backup Layer)
Layer
32
Number of Turns
T
88±1
Winding Length
M
555±10
Fiber Type
/
PM1310/80/135
Operating Wavelength
nm
1310
Polarization CrossTalk ( Room Temperature)
dB
≤-22
Polarization

CrossTalk Variation (Full Temperature)
dB
≤3
Insertion Loss
dB
≤ 0.35
Insertion Loss Variation (Full Temp)
dB
≤ 0.1
Working Temperature
℃
-40℃~65℃
*All Fiber Coils are available to be customized.
* Specifications are subject to change without notice.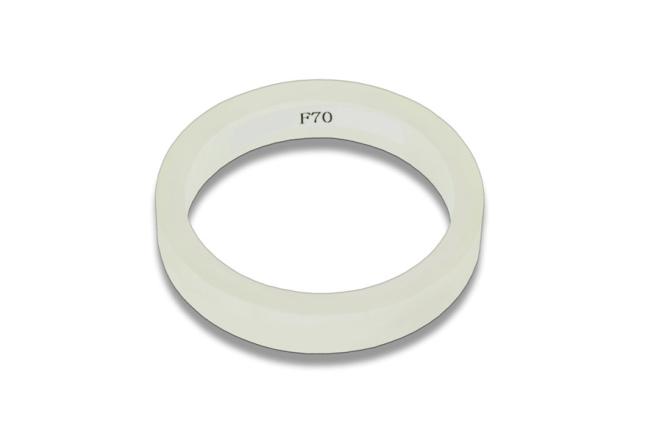 CSRayzer's product portfolio includes various kinds of SuperMini Passive Components, Single Mode Optic Components, Polarization Maintaining Components, Fiber GYRO Coil, High power optic components, Mini Hybrid packaged components, Optical active components and modules.
All products could be customized!
If you have any specific requirement, please do not hesitate!
CONTACT US!