Product description:
White corundum is a white abrasive made from industrial alumina powder (Al2O3) with a content of over 98% and a small amount of iron oxide and silicon oxide. It is a white abrasive which is melted at high temperature. Its hardness is slightly higher than that of brown corundum and its toughness is slightly lower. It is made by smelting and cooling above 2000 degrees in arc, grinding and shaping, removing iron by magnetic separation, and sieving into many kinds of granularity. It is compact in texture, high in hardness and sharp in shape.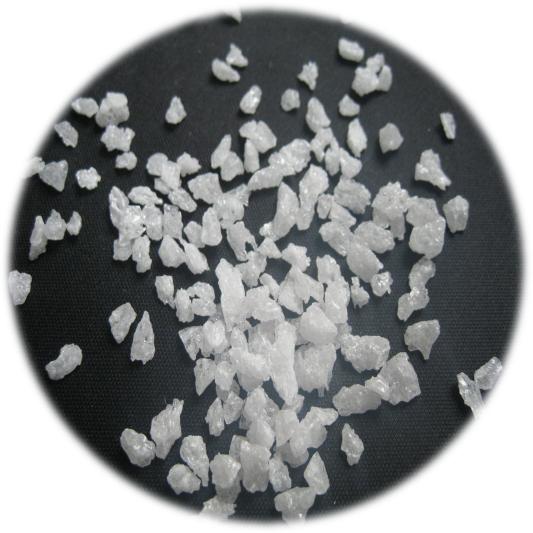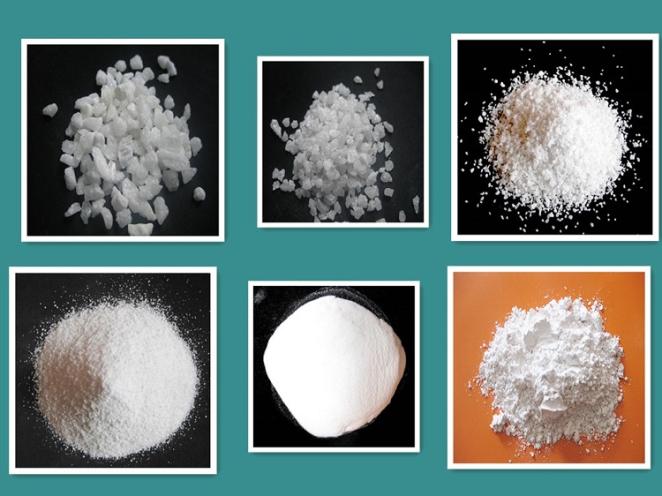 Advantages of SICHENG White fused alumin:
1,High hardness and dense particles. Single particle roundness is good.
2, The color is pure white, no impurities, to ensure the wear-resistant layer or wear-resistant paper color and transparency.
3, Uniform distribution of particle size, single particle shape consistent, with a small amount of wear - resistant effect.
4, Chemical stability and acid, alkali no action, high temperature stability is very good.
Chemical indicators:
Used for refractory, castable.

Properties/type

0-1mm, 1-3mm, 3-5mm

0-100, 0-200, 0-320.

Guarantee Value

Typical Value

Guarantee Value

Typical Value

Chemical composition

AI2O3

99.0 min

99.5

98.5min

99.0

SiO2

0.4 max

0.06

0.3max

0.08

Fe2O3

0.2 max

0.04

0.2max

0.10

Na2O

0.4 max

0.30

0.4max

0.35
Application:
1. Used for free grinding, such as glass industry.
2. Used for friction products and wear-resistant floors.
3. Suitable for resin or ceramic bond abrasive, such as grinding wheel, cutting off grinding wheel,etc.
4. Suitable for refractory, wear-resisting and refractory products.
5. Used for polishing, such as grindstone, grinding block, plate turning, etc.
6. Used for coating abrasive tools, such as sandpaper, emery cloth, sand belt, etc.
7. Used for precision casting, grinding, grinding, polishing mold production.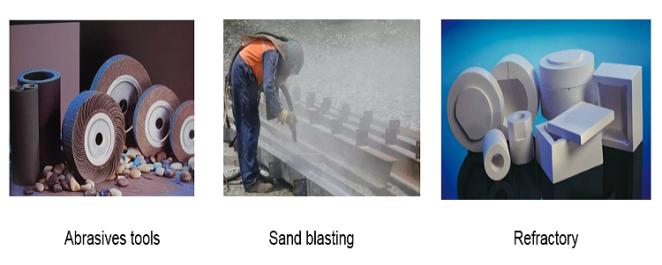 Packing: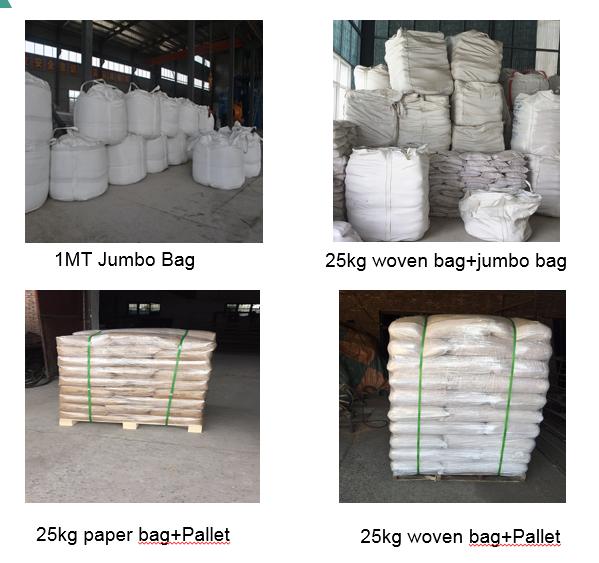 Company Information:
Henan sicheng Abrasives Co.,ltd. was established in 2009. It covers the area of 10 years. With updated new equipment, our factory can produce White Fused Alumina 15,000 tons per year, Brown Fused Alumina 15,000 tons per year and Slilicon carbide 2,000 tons per year. It is one of the high grade abrasive grains production base in China.
We have our own individual laboratory, the testing method for particle size is laser measuring method. From raw material choosing and purchasing, production processes, to market & sales, we all have very high standards. Which makes our products very popular among Japan, Korea, Southeast Asia, Middle East and European countries.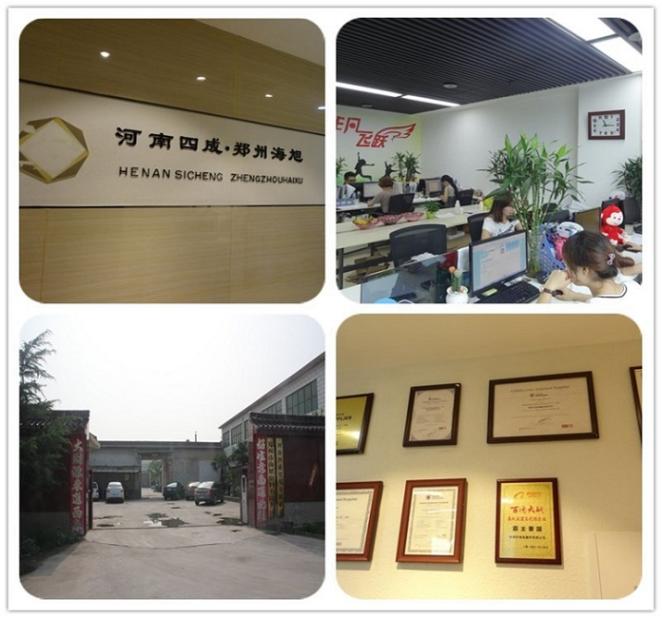 Why choose us:
1. We are a manufacturer, which can control the cost easier than trade company also can give you answer more quickly.
2. As a manufacturer, we know much in technique and can give you more support in technique problem.
3. Professional and experienced service team, specialized in abrasive production ,more than 10 years.
4.Our products are complete in specifications with various of sizes.
5. We enjoy a good reputation in the customers in domestic and overseas markets.
6. Large production capacity, short lead time of products.
7. 24*7 online service.
If you have any other questions, pls feel free to send inquiry to us.