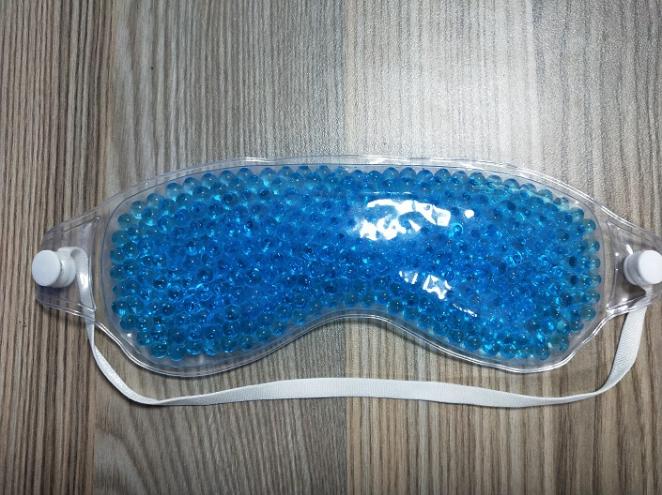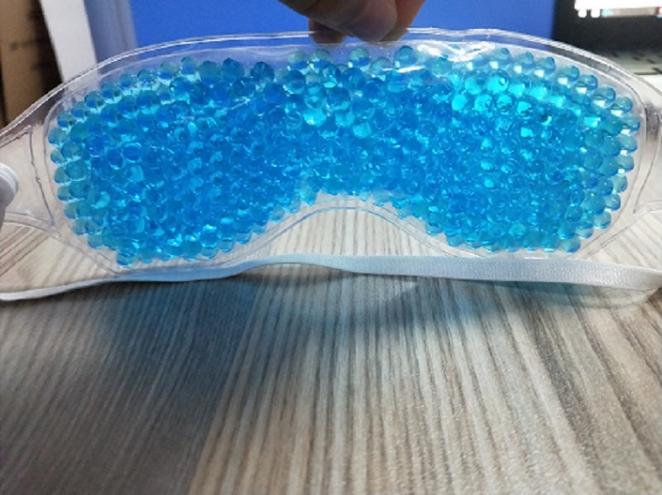 About the product
Perfect for dry eyess/allergies, headaches/sinuses, puffy eyes and more. Cold Therapy: Freeze for at least 2 hours.

Gel pearls conveniently hold temperature for doctor recommended time of approximately 20 minutes.

Easily freeze or microwave to feel the ice or heat.

Reusable and non-toxic hot & cold compress.

Latex-free BPA-free phthalate-free.
Products description
For cold therapy, freeze eye mask for at least 2 hours. Soothing relief for:
Puffy eyes;

Headaches-sinus and migraines;

Tired eyes;

Helping dark circles/bags under eyes;

Taking the sting out of an eyebrow wax;

Reducing swelling after a cosmetic procedure as directed by your doctor.
For heat therapy, microwave eye mask for 10~15 seconds. Soothing relief for:
Dry eyes associated with Meibomian Gland Dysfunction (MGD) and Blepharitis;

Helping to reduce nasal congestion & relieve styes;

Relieving soreness once the swelling is gone.
Product details
Name: reusable hot & cold eye pack

Product dimensions: 2.6*1.1*7 inches

Weight: 4.3 ounces

Model number: KK-RP-A 120

Apply: cold therapy or heat therapy for eye
Instruction
To warm, place pack flat in microwavable for 10~15 seconds, if more heat is needed, heat again at 10 seconds intervals until required temperature reached.

To cool, place gel pack in freezer for at least two hour before using.
FAQ
Q1: Can you heat this reusable hot & cold eye pack in a toaster oven ?
A1: Absolutely ! As long as you don't mind melting your mask and ruining your toaster.
Q2: Are both sides plastic for this reusable hot & cold eye pack ? I've seen others with one plastic side and one cloth side.
A2: Yes. Both sides are plastic. We also supply plastic + soft cloth type eye mask KK-RP-A 300