Korea best brand ; XiCA Heating Film
Heating Film of XiCA is the most advanced face-shape far-infrared heating element unit which is made through the following processes of applying carbon heating element to base film, putting a thin coating made with activated carbon to absorb pollutants, creating electrode with copper foil, lastly making laminating process with film made from PET material. Unlike regular heaters, carbon heating element is coated on the entire film which enables them to emit far-infrared radiation evenly. This is beneficial to your health making you feel the warmth of sunshine. And also the exterior material of film heater is special fabric made of PET material and processed with special waterproof coating to avoid contacts with air, and thus the XiCA Heating Film is a future-oriented heating material for wall, ceiling, and floor to be semi-permanently used. The performance of heating film is dependent on the nano-particle dispersion technology made by cohesion and resistance of silver particles.
Characteristics
Economical Heating by XiCA
Healthy Heating by XiCA
XiCA, Easy to Install
Safe Heating XiCA Heating Film
Quite and Clean Heating Film
Semi-permanent Heating Film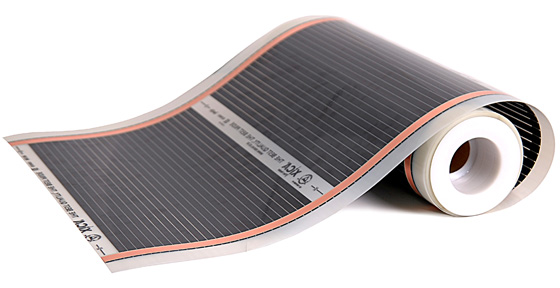 Contact Us Now !
Please do not hesitate to get in touch with us on EC21 for any quotations, RFQs, and price estimates.
We are ready to answer all questions regarding product purchases.
Tel. +82-31-949-7860
Fax. +82-31-949-7850
skype. vory21
Thank you for visiting our products of EC21!