Heavy Duty Dredge Pump /sand suction gravel pump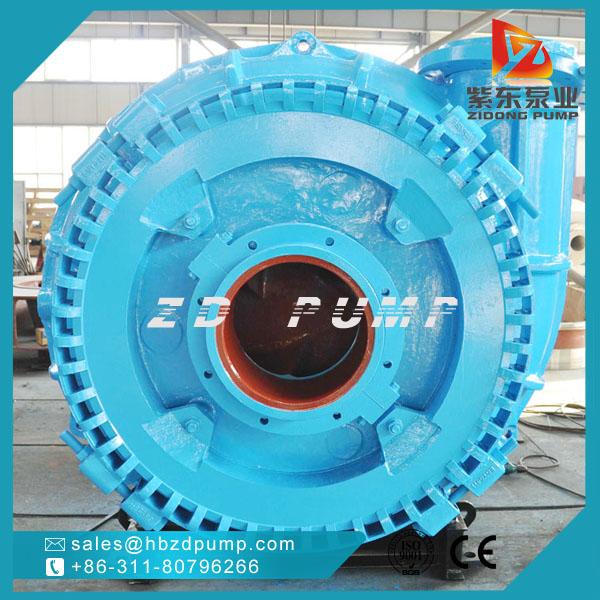 1, marine dredging pump main parameters :
a) Caliber: DN200-DN1000mm
b) Flow:600-25000m3/hr
c) Head:20-85 m
d) Rotate speed:181-900r/min
2,productioin overview
ZN dredge pump is a new type of sludge pump researched & manufactured by our company,aiming at rivers and seas out of repair.WN pump is a single-stage single suction cantilever horizontal centrifugal pump with advantages of light weight, good wear-resistan, super dredging performance, perfectly suited for the dredge on the whole construction, high multiple economy benefits, etc.. It throughout meets requirements of the dredge to dredging pumps.
3,main usage
widely used to dredge and dam in the rivers, ports and wharf over our country, such as Changjiang River etc.
we supply the WN series dredge pump with high quality and competitive.
the pump are of modern design,and excellent performance.
welcome to visit us for more details or conact with us.
zdpump2(AT)hbzdpump.com