Hebei Chenchao Wire Mesh Co.,Ltd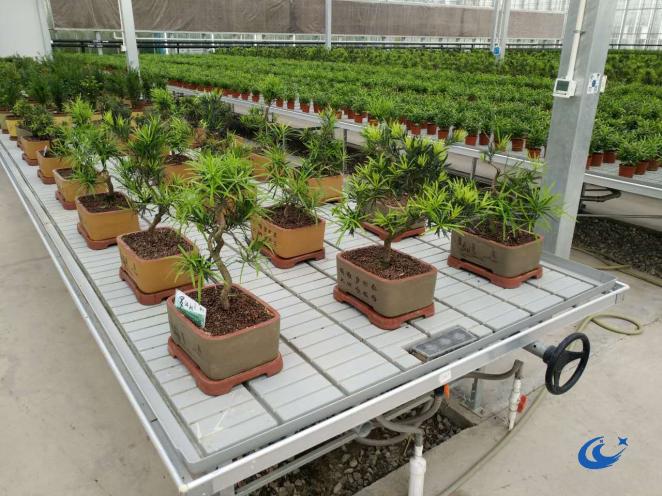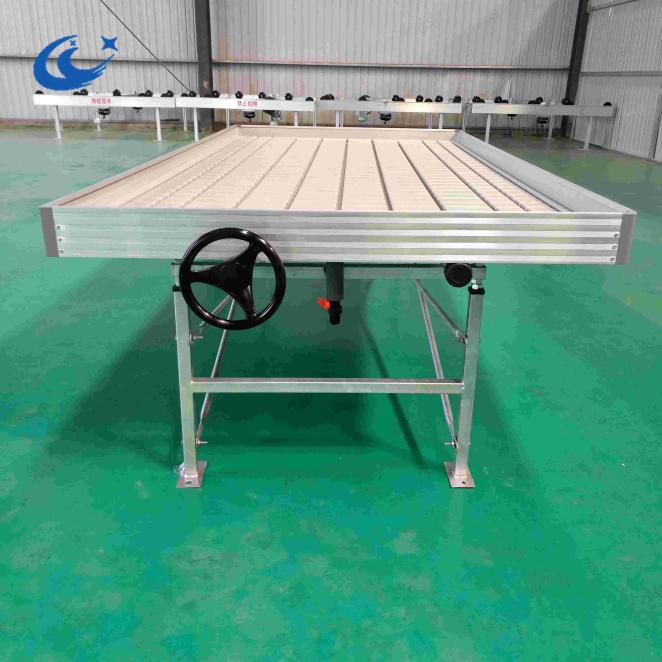 Ebb and Flow system is a form of hydroponics that is known for its simplicity, reliability of operation and low initial investment cost. when Pots are filled with an inert medium which does not function directly like soil that contribute nutrition to the plants, but which as a temporary reserve of water and solvent mineral nutrients in the anchors the roots. The hydroponic solution alternately floods is allowed to ebb away.
With a Rolling Bench, the Ebb and Flow system are able to shift left or right using a series of rollers top of the support frame. So as to maximizes the use of available greenhouse space. This means that tables can be stacked side by side with no gaps in between and the grower separates them only when they need to get access between a certain table.
Ebb and Flow Rolling Bench Advantage:
• Labor savings and cost-effective
• Versatile system
• An entire acre or more can be watered automatically and efficiently
• Plants are watered evenly, reducing losses due to poor watering practices
• Plants can be fertilized as they are being watered
• Floors are dry, avoiding accidents
• Compatible with many computer control systems