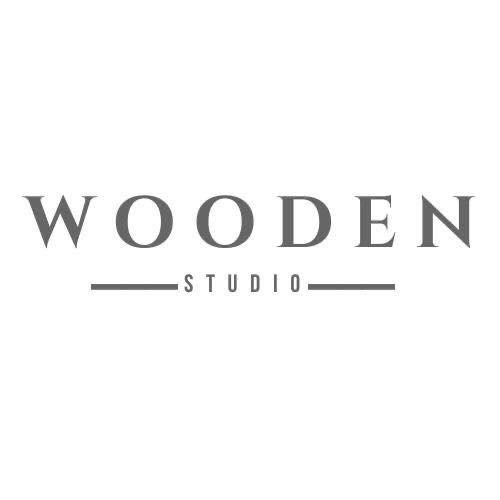 Kimanh Vietnam Co., Ltd - Branded as "Wooden Studio" was established in 2009.
Identify life trends that promote the uniqueness and nature of the modern world. Wooden Studio was born to design, manufacture and supply of housewares, personal style decorations & sophistication for your home from wood, metal, rattan, ... such as: Trays , plates, cutting boards, mirrors, shelf brackets, ...
Not only simple household products, multi-functions, but Wooden Studio combines art, the poetic in each product.
Mission - Vision - Values:
1. Mission:
"Make a simple life from the most natural things!" - "Create a simple life from the most natural"
2. Vision:
To become the largest supplier of the market to distributors in the field of wooden, iron and rattan household utensils in 2025.
3. Core values:
Appreciate every product you want to send to customers from the design, the materials used, accompanied by the price and service are getting better with continuous improvement.
Human resources are constantly trained daily in professional competence, attitude at work, high speed, enthusiasm, prestige, wholeheartedly for customers.
Selling Categories
- Furniture & Furnishings >> Home Furniture
- Home & Garden >> Garden Supplies
- Home & Garden >> Home Storage & Organization
- Home & Garden >> Kitchen Accessories
- Service Equipment >> Restaurant & Hotel Supplies