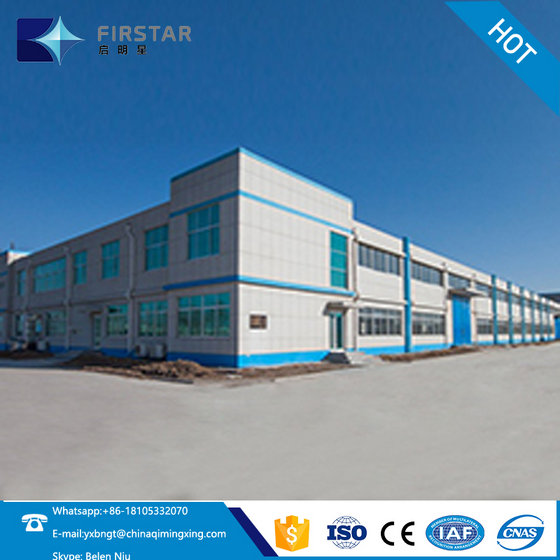 It is a private business which include research, produce,sales.It together with Tsinghua University,Qingdao science technology university and other research institutions established cooperative relations,Innorative products,improve production efficiency.
Our company pass the ISO 9001:2000 certification, purchase advanced detection and Lab equipment, established strict quality system and after-sale service system.Our brand" QIRUI" products acquired unanimous favorable comment from all local and international customers.
Our major products:vertical attrition mill,high-speed ultra-fine grinding machine,ball mill, vibration mill,pot mill,double cones mixer, tilt mixer,high-speed mill,planet ball mill etc;The wear-resistant polyurethane lining and polyurethane elastomer products,PU ball,every kinds ball mill pot,alumina bricks,lining facing,alumina ball,high-alumian pot,powder of zirconia,zirconia ball,agate ball and pot,and other agate products.They are widely used in ceramics,electron,chemical,industry,non-matel, buildingmaterials,medicine,printing,foodstuffs,andso on.
Now,our company accept the high-purity powders project which named" turn-key".