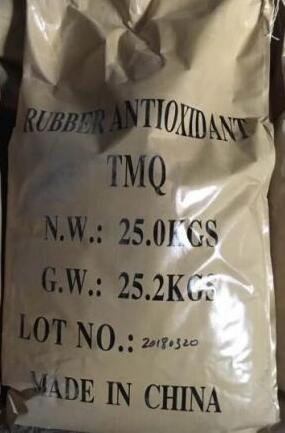 Henan Jujin Import And Export Co.,ltd. is one of the biggest supplier of rubber chemicals from China, includes: Rubber Accelerator MBT, MBTS, CBS, TMTD, DPG,MBS,TBBS,DCBS,ZDEC,ZDBC,ZDMC, ZMBT, TMTM,Antiscorching agent PVI, Rubber Antioxidant TMQ, IPPD, 6PPD.,D(PBN).

mentioned above were widely used for manufacture tyres and rubber industries.

We are fully responsible for product quality and technology service to customers and sincerely hope we can establish good cooperation relation with all user abroad.

If you have any interest on these products, please feel free to contact us. You are also welcome to send email to us for more information.