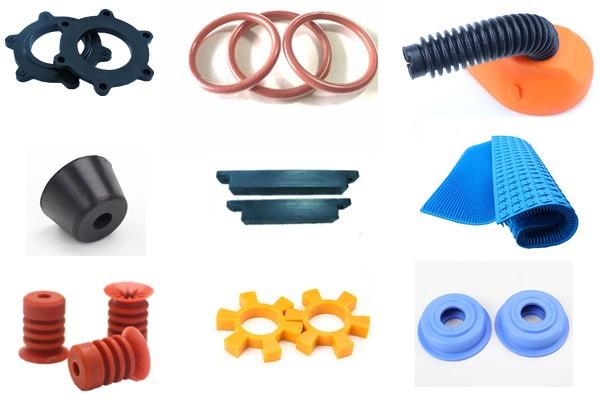 Introduce (insert product title here)
(1) Rich of elasticity and resilience;
(2) Easy to process and shape, and can maintain precision size.
(3) The performance is stable, it is not easy to swell in the medium, and the thermal shrinkage effect (Joule effect) is small.
(4) Do not corrode the contact surface, do not pollute the medium, etc.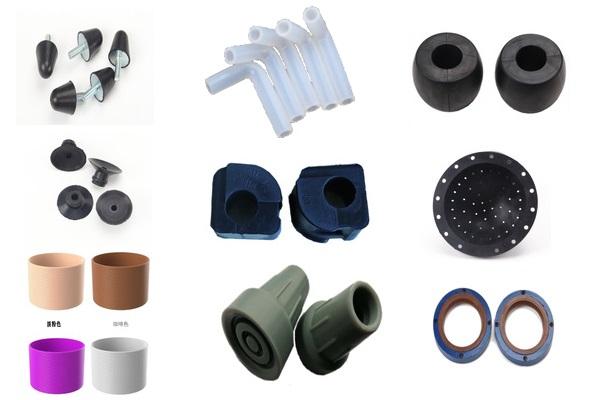 Key Features
Propriate mechanical strength, including expansion strength, elongation and tear strength, etc.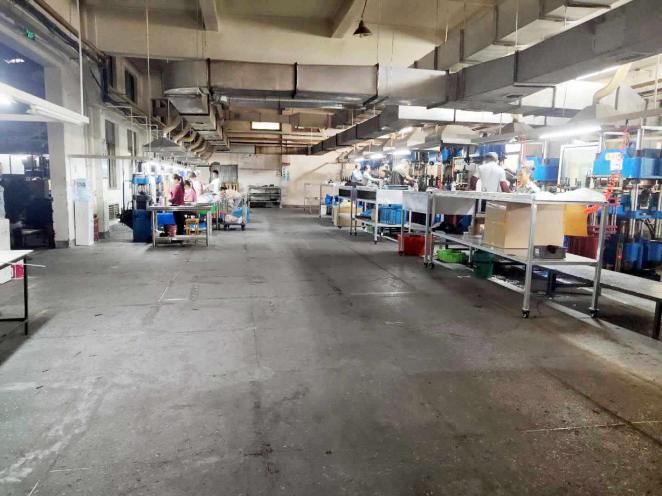 Technical parameters
Rubber parts in this standard is suitable for hydraulic and pneumatic systems. and all kinds of mechanical equipment and components, in the specified pressure, temperature and rubber different liquid and gas media, in the static or moving state.
Working temperature:-40 ~ 230 ℃.
Working pressure: < 10 × 220 kg, f ≤ cm.
Working medium: air, water, oil. Product hardness: 40 ≤ 85 ±2A.
Material: nitrile rubber, silica gel, fluorine rubber, EPDM.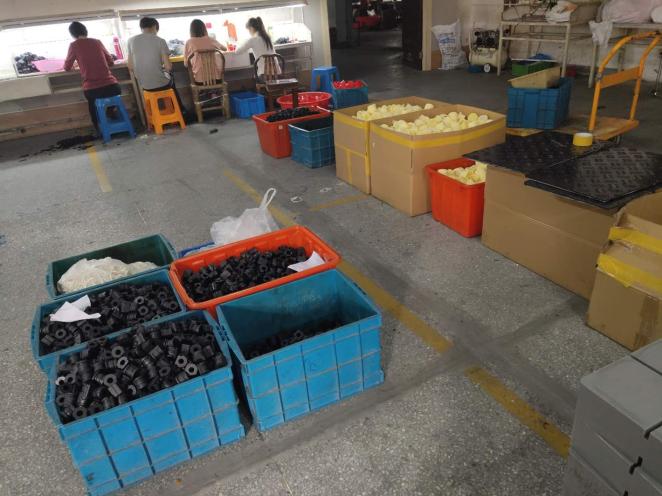 Cautions for use
(1) Do not install the wrong direction and destroy the lip. If there are more than 50 μ m scars on the lip, it may lead to obvious functional loss.
(2) Prevent forced installation. Do not knock in with a hammer, but use a special tool to press the sealing ring into the seat hole, and then use a simple cylinder to protect the lip through the splines. Before installation, apply some lubricating oil to the lips in order to install and prevent burns during initial operation, and pay attention to cleaning.
(3) To prevent excessive use. Rubber seals generally have a service life of 3000 000 hours, and new products should be replaced in time.
(4) the size of the replacement should be the same. Strictly in accordance with the requirements of the instructions, choose the same size of products, otherwise can not guarantee the compactness and other requirements.
(5) Avoid the use of old parts. When using the new part, also carefully check its surface quality, make sure that there are no holes, protrusions, cracks and grooves and other defects and have enough elasticity before use.
(6) When installing, you should strictly clean the open parts first, and it is best to use special tools to prevent sharp metal edges from scratching your fingers.
(7) When replacing rubber parts, strictly check the grooves, remove dirt and grind the bottom of the grooves.
(8) In order to prevent damage from causing problems, it must be operated in accordance with the rules, at the same time, the machine should not be overloaded for a long time or run in a more harsh environment.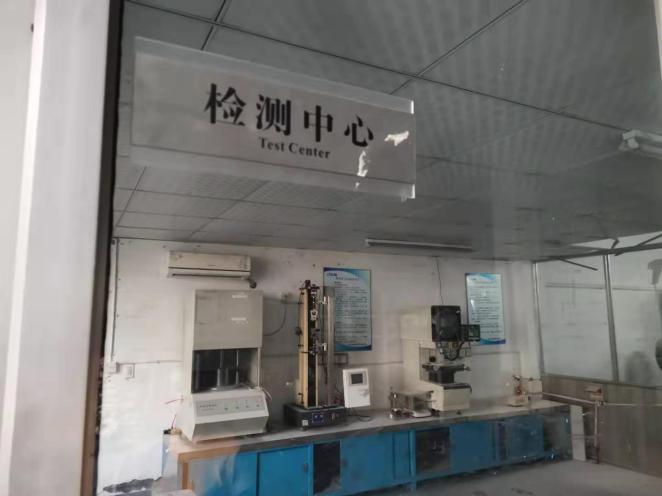 Our Policy
Confirm the material, performance requirements, size, quantity and special requirements of the package, so as to calculate the cost accurately.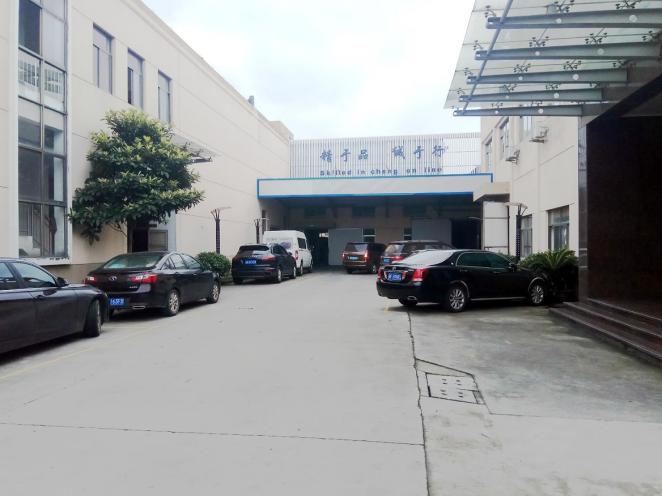 Why choose us?
Because we are responsible and reliable factory!
We have over 20 years working experience!
Our products are of high quality and guarantee!
Quality of rubber is cerified by:ISO,TSE,RAL,DIN,ASTM and environmental protection standards!