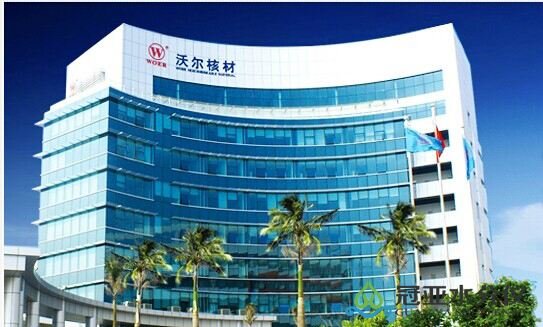 Woer New Energy. is a Shenzhen based company focused on promoting high performance electric vehicle charging technologies, also accept OEM services .
We offer the following product lines:
High Voltage Wire Harness
HV Connector
Power Distribution Unit
Laminated Busbar
Though Woer New Energy is young, we have acheived sales performance with
BYD (for Sedan)
Dongfeng Liuzhou Automobile(for Sedan)
Yinlong EV (for Bus)
Wuzhoulong Motors (for Bus)
JFY (charge pile)
UEEE (charge pile)
Woer New Energy is certified by ISO 9001 and TS16949 , production capability 8000pcs/day at maximum. UL certificate is on the way of processing.