SAGA High Frequency HF Wood Drying Kiln Timber Dryer Machine for Sale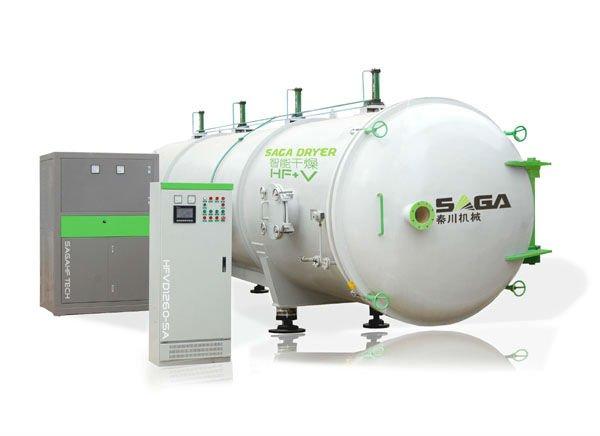 High Frequency Vacuum Drying Machine is a relatively small and fast timber drying equipment. It adopts HF electric field as heating source, uniformly radiate to timber, directly heat moisture, speed up moisture removing by vacuum water absorption function, which is extremely suitable for solid wood and all kinds of timber processing factory.
Benefit you can count on:
*Vacuum Drying -- 60°C starting to vaporize, which can reduce wood cracking and deformation while achieving low temperature drying
* Warp deformation Recovering --- Wood clamped by hydraulic system before drying, warping deformation to be recovered when soften , making outturn greatly improving and make easy palletizing
* Quick heating --- No need heat conduction, inside and outside of wood timber are heated at the same time
* Fast dehydration--- During the heating process, stepped temperature difference between inside and outside of wood can speed up the water movement from inside wood to outside wood
* High quality--- Avoid outside & inside cracking and color change, by taking control of heating speed, relative vacuum degree and condensing rate.
* Good adaptability---It can achieve both low temperature and high temperature drying, also can eliminate stress, solidify resin and apply to dry almost all kinds of wood
* Full-automatic & Easy operation --- Automatic feeding and discharging device, drying proceeding under unattended mode
* Cost saving --- Low dry shrinkage and material saving
* Sterilization function & Eco-friendly
Description
High frequency vacuum dryer for wood are many times faster than traditional kiln dryers. The drying process can range from several hours for thinner, softer woods to several days for thicker,harder woods.
The HFVD100-SA features an automatic feeder and a quick, automated drying cycle. It has a 50KW high frequency generator, 6T hydraulic pressure and 10m3 capacity.It is an ideal dryer for thick hard woods typically used in the furniture and flooring industry.
All models include high-tech Programmable Logic Controllers.The PLC comes with common hardwood presets ready for use. The PLC automates the drying process by starting the hydraulic pump, HF generator, vacuum pump and water system.
The water control system pulls the moisture to an external water tank which can then be drained. The weight system calculates change data to read the moisture content of the wood.
Our engineers can provide overseas installation, training and are available to provide after-sales service and maintenance. We recommend proper training for safe and prolonged use of the machinery.
| | | | |
| --- | --- | --- | --- |
| Model | Timber size(mm) | Timber capacity | Output power |
| HFVD30-SA | 3000*1000*1000 | 3m3 | 30KW |
| HFVD45-SA | 4500*1000*1000 | 4.5m3 | 30KW |
| HFVD100-SA | 6000*1300*1300 | 10m3 | 50KW |
| HFVD120-SA | 8000*1300*1300 | 13m3 | 50KW |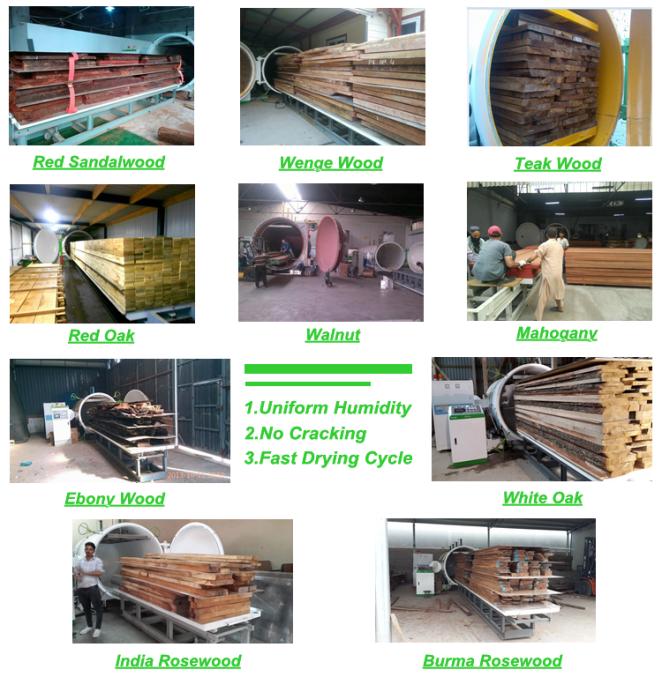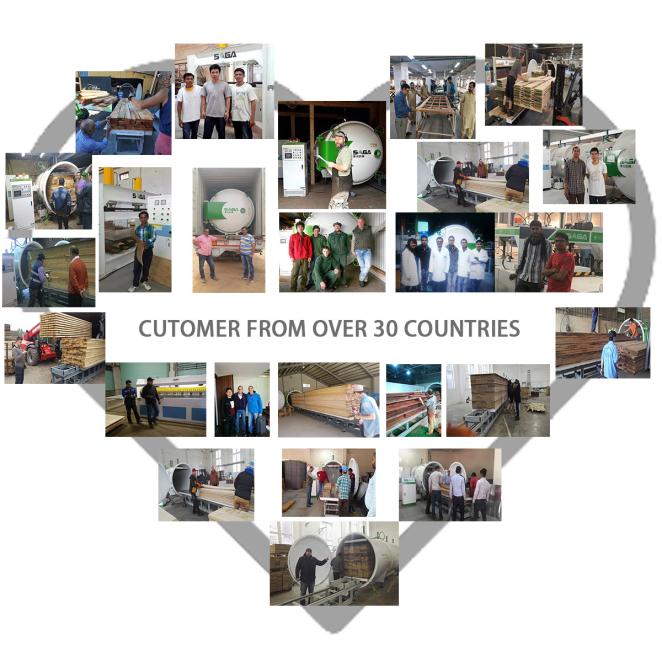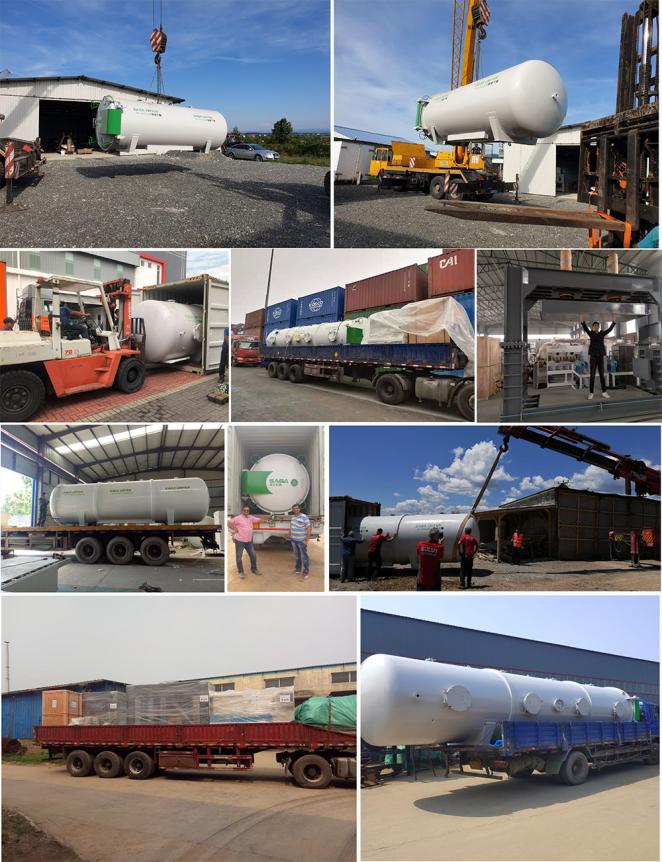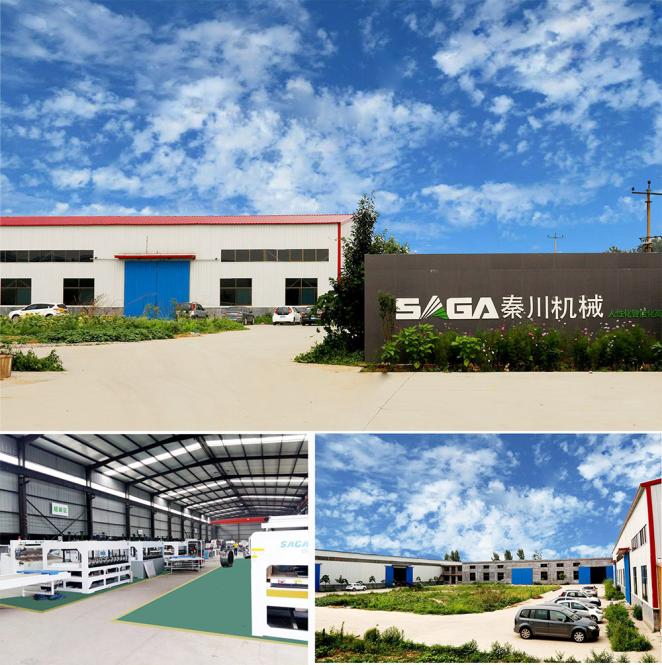 Guarantee and After-sell Service
One year guarantee for whole machine except of high frequency tube
24 hours technical support by e-mail
Calling or door-to-door service
Use-friendly English software, user manual and detailed video/CD
Contact Person:
Julia Xia
Shijiazhuang SAGA Machinery Co.,Ltd.
TEL:0086-311-88394118
Whatsapp:0086-15176843360

Wechat: Julia_xia86
Skype: xiajunlan2010