SI-OT Stand
Company Name

:

PTHA Co., Ltd.

Registration Date

:

2016. 07. 28

CountryRegion

:

Korea

City

:

Seoul

Contact

:

JUNG JE WUK(Mr.)

Related Keywords

:

notebook stand
Description
SI-OT Stand
* Dimension: 200mm x 50mm x 60mm / Weight: 250g / Material: Silicone
/ Color: 5 colors (Red, Brown, Dark Grey, Light Grey, Ivory)
Features
Design that utilized Korean Alphabet Si-Ot
When using notebook, it reduces the heat and maintains comfortable angle for typing.
It can be used for notebook, smartphone, tablet PC, book, etc. variously.
It is non-slip product due to 100% silicone material and it can be used semi-permanently.
We uses 5 colors that matches with the table out of '10 Seoul Colors'.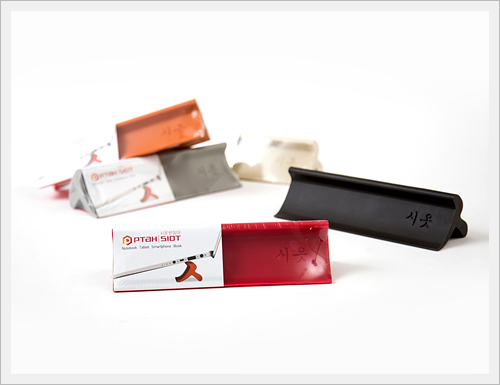 Send an Inquiry to this supplier
Similar products in other categories :